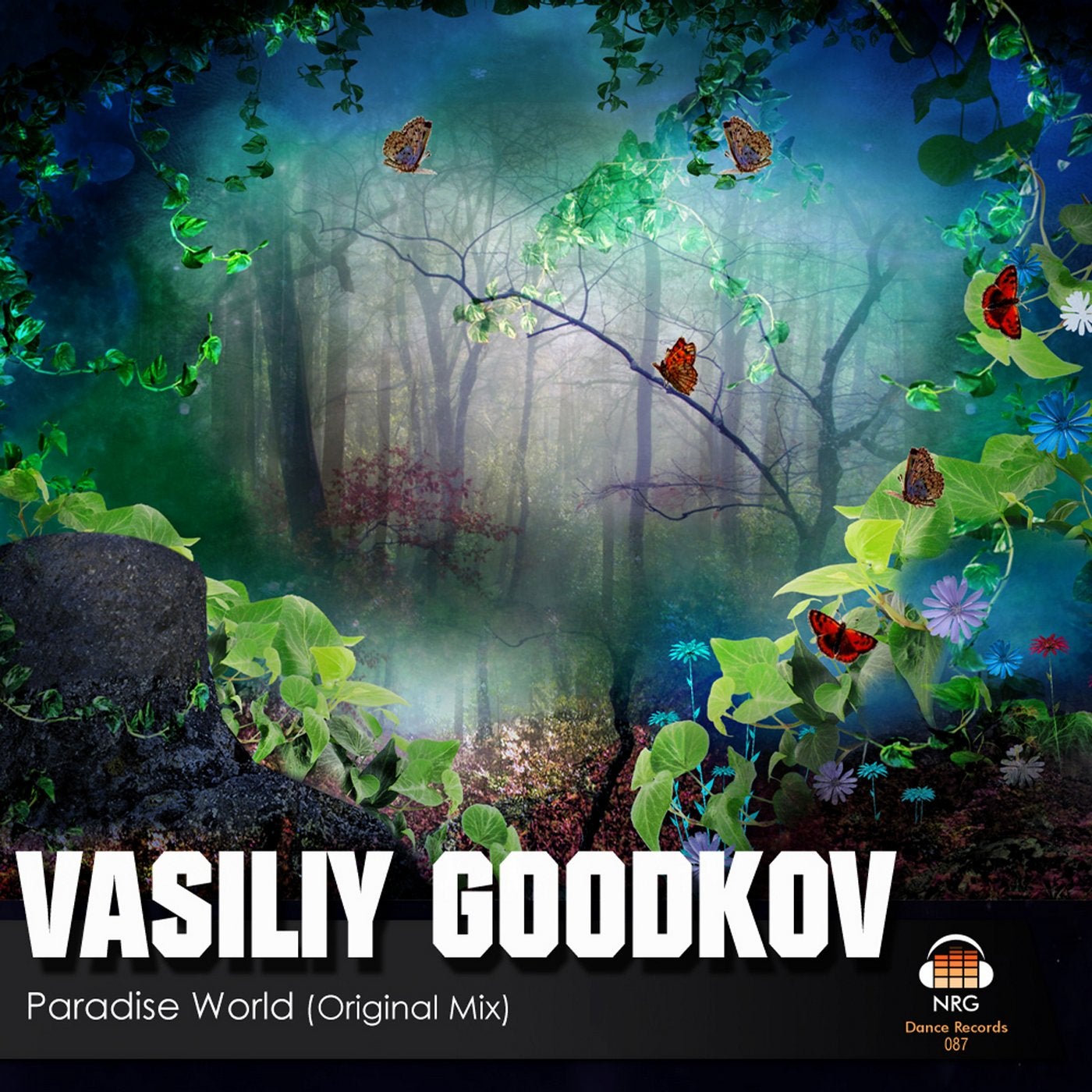 We are incredibly honored to have Vasiliy Goodkov return to us once more with another amazing single called Paradise World.
Over the last years Vasiliy had a large number of releases on our label and we were thrilled when he approached us with another new gem.
Musical wise it's exactly what you are used to from this Russian mastermind and it shows Vasiliy's incredible talent of blending atmospheres.
This track takes you on a sweet melodic journey. Make sure you don't miss it !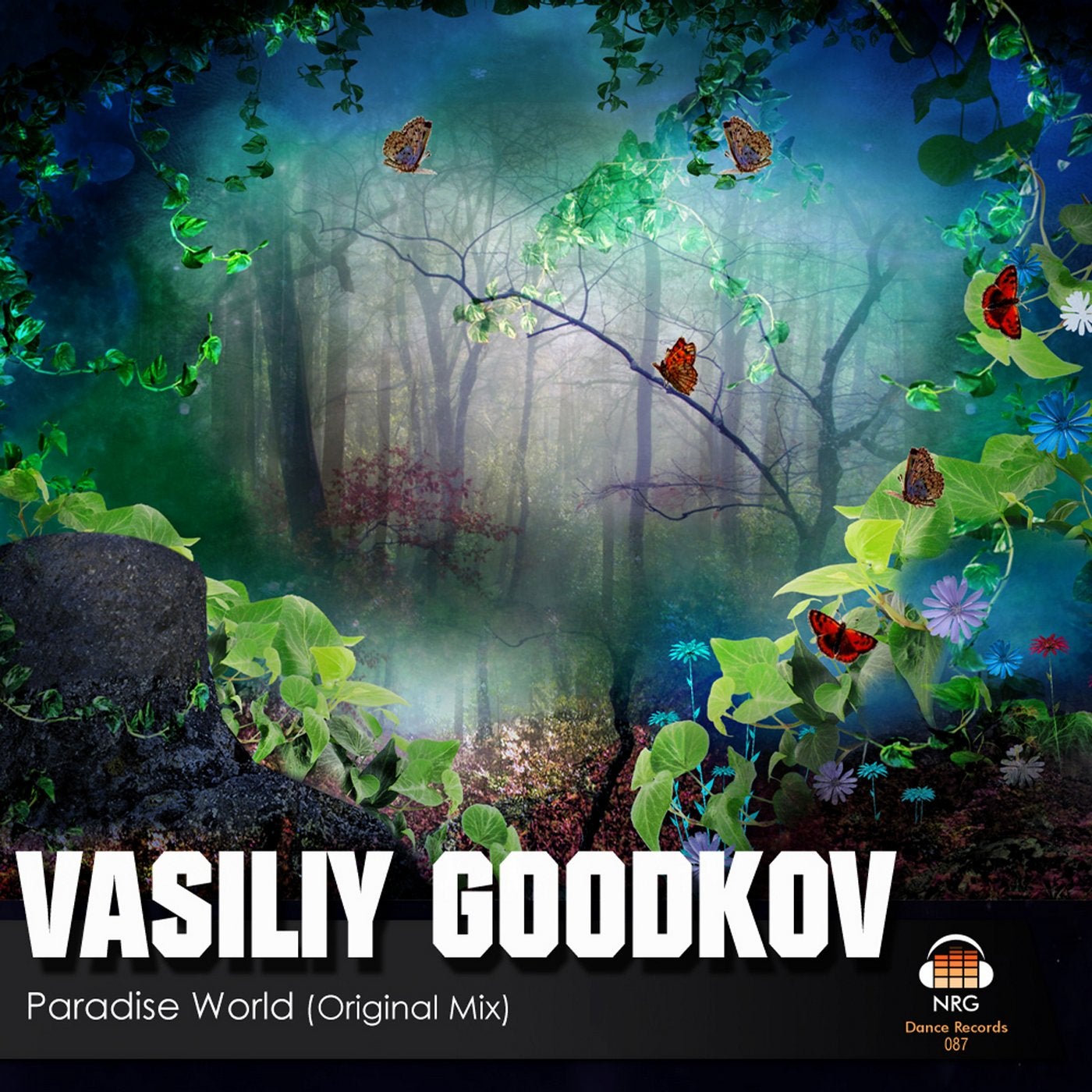 Release
Paradise World