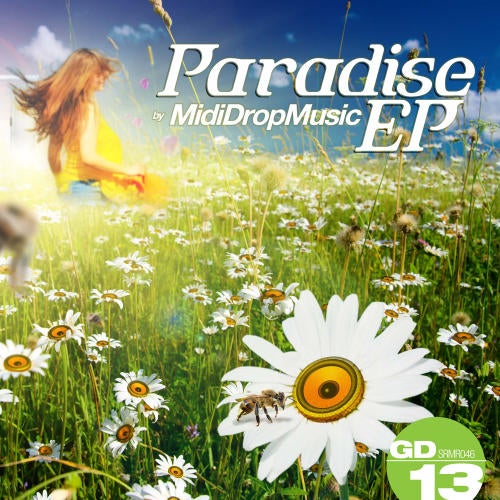 Ready Mix Records returns with whats sure to be an essential summertime EP from UK duo, MidiDropMusic.

MidiDropMusic (aka Mr. Cenzo & Matt Masters) have been quite busy as of late, with their first 3 EPs reaching the Beatport and Juno top 10 Deep House Charts. Matt is part of the Freerange Records family and has done remixes for the likes of Jimpster, Brett Johnson, and Harold Heath while Mr. Cenzo currently works on solo productions on labels such as Glideslope, Deepology and Plastic City. This EP focuses on the duos deeper side of their house sound.

Bubalicious does what it says, as its effervescent chords and playful energy bubble up to the surface.

Krummstoff goes to the deep end of the pool, and dives right in with his stripped down, minor chord driven remix. Krummstoff (Born Ashot Babayan) has seen his experience in music production go full circle; from hip-hop and ambient to deep house.

Underneath The Abyss takes us even deeper with its lush chord progression, wood percussions, and hypnotic bass lines is sure to sizzle dancefloors.

Germanys Lemon Popsicle are no strangers to the Ready Mix Roster, and their remix of Underneath The Abyss has an almost menacing groove from start to finish; proving once again they are a force to be reckoned with.

Polands Seraphine keeps to a classic house structure appealing to those who enjoy a more laidback groove.

Last but not least, PARADISE takes you there as it swirls and chirps its way deep into your soul.

We hope you enjoy our latest journey into sound!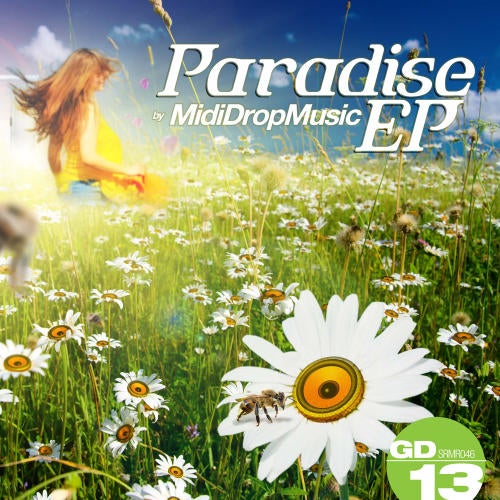 Release
Paradise EP