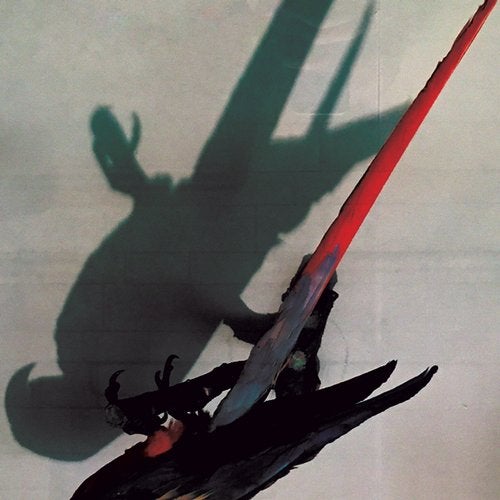 Hospital Productions hoof the floor with two new extended Ninos Du Brasil productions marking Nico and Nicolo's first new material since 2014's much-praised Novos Misterios album.
Para Araras finds them upping their production levels to deliver an oddly compelling blend of joyous adventure theme-park music crossed with the chaos and explosive tension of mass street protests.
The A-side's A Magia Do Rei displays a rolling techno variant kinked with polyrhythmic shuffles, darkside synth strokes and swooping subs, superbly rounded off by Neel's mastering work.
Turn over, and Algo Ou Alguem Entre As Arvores hits a rather different groove accentuating their tribal influences in a roiling, humid swamp of churning bass, scissoring syncopation and layered voices sounding like an extended offcut from the Cannibal Holocaust OST.
In the most honest sense, both sides live up to the thrill of their ecstatic, confetti-strewn live shows, while proving effectively deadly as DJ tools in the right hands.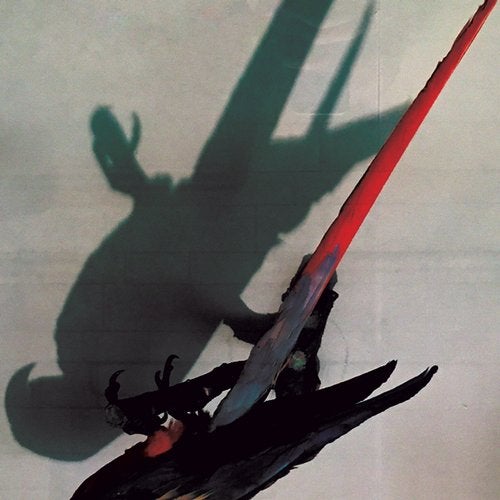 Release
Para Araras