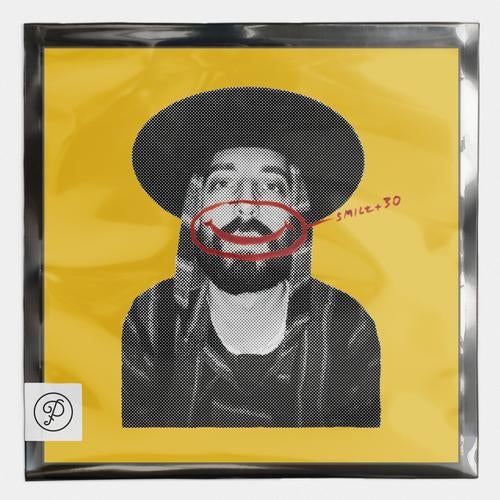 Release Date

2013-09-09

Label

Partyfine

Catalog

FINE004EP
iTunes exclusive preorder from Partyfine new EP, staring Black Yaya (Herman Dune)!

Black Yaya is the new pop project from David Ivar, frontman and songwriter for Herman Dune. He has written a completely fresh batch of songs, in his own inimitable style but reworked by electronic producer and DJ Yuksek, who is releasing Black Yaya under his own new label Partyfine. The result is a winning combination of classic songwriting and dance-party electro fun.
The first single is Paint A Smile on Me, which is due for release on September 9th following a lengthy European tour. An explosion of colour and sound, the song has a fun party vibe, perfect for the tail end of the summer. The single also features a more mellow, smooth 70s soul inspired b-side Glad Tidings. Both songs showcase David s skill at writing perfect pop tunes with a dark twist, with fantastic, polished pop arrangements.
David Ivar has written an entire set of new songs for the forthcoming full-length, completely separate from the folk-pop of Herman Dune but creating an equally important outlet for his imagination. He has created a surprisingly colourful collection of songs with eerie themes filled with tales of revenge and murder, drawing inspiration from the darkness surrounding him.
Black Yaya will start his first tour ever end of this summer. The concerts will be solo performances to introduce the new songs in their simplest form, with guitar and harmonica with a smattering of electronic effects.
Black Yaya is the offspring of rage and thunder. Black Yaya is anger and guile. Black Yaya is a merciless fight and redemption songs.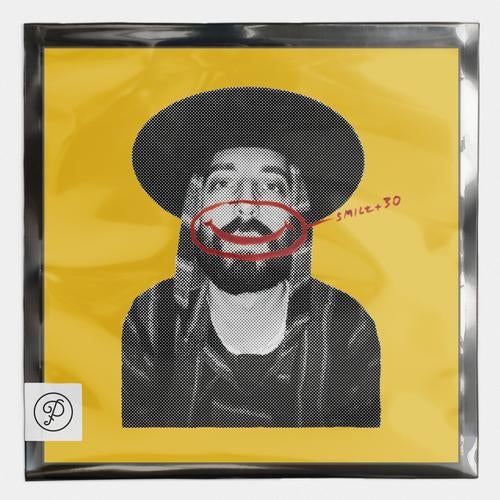 Release
Paint a Smile On Me
Release Date

2013-09-09

Label

Partyfine

Catalog

FINE004EP