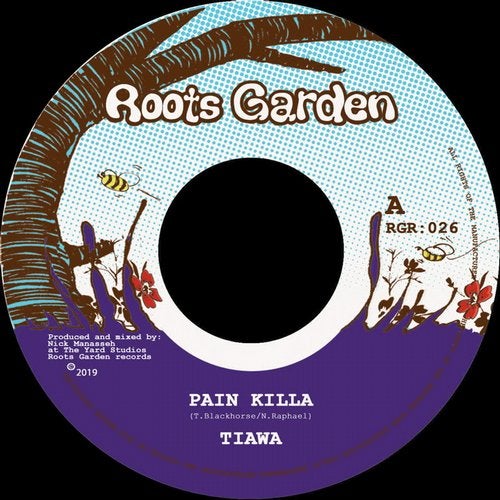 Roots Garden records are proud to present the debut single from talented up and coming singer songwriter Tiawa.


Producer Nick Manasseh provides an upbeat, fresh & contemporary style riddim track. Its sophisticated production, sound and infectious analogue bassline provide the perfect backdrop for Tiawa's deep, soulful & melodic vocal style.
The songs heartfelt message and universal theme demonstrate Tiawa's credentials as an accomplished songwriter. A call to the collective consciousness, she reminds us of the power of our love to conquer & overcome "living in a high vibration, tired of low expectation... let the love shine bright and raise it up... because the heart is like a natural pain killer..."

Manasseh unleashes lush reverbs and cascading delays, the drums and bass taking centre stage for the dubwise version.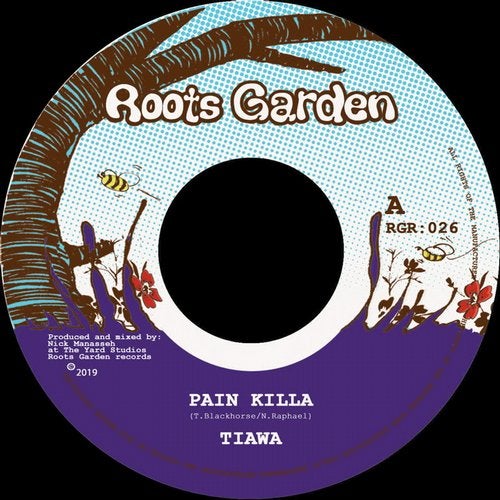 Release
Pain Killa