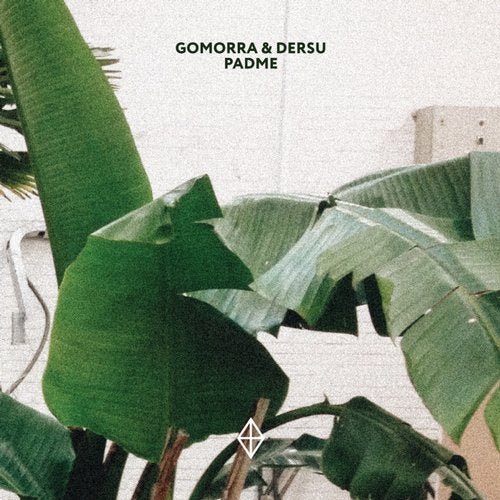 Deep, tropical, housy, jazzy, but not limited to one genre or style, this EP is the quintessence of different influences and preferences applied magnificently onto 4 very club-friendly tracks.

Dersu and Gomorra are both experienced djs and producers from Basel, Switzerland. They have distinctive musical personalities - Dersu is a member of the exotic Alma Negra trio while Gomorra is more techno-oriented - but when they come together, a new breed of feel-good music is born.

Although they're both seasoned producers, Dersu and Gomorra debuted together in 2014 on Miajica's Space Future Communication EP, so this is a first chance for this exciting duo to get the attention of both leftfield house DJs and their audience.

We believe this collection of tracks, whether it's played to soothe a crowd, create a main moment or provoke a sunrise frenzy, will be a lasting emotional experience.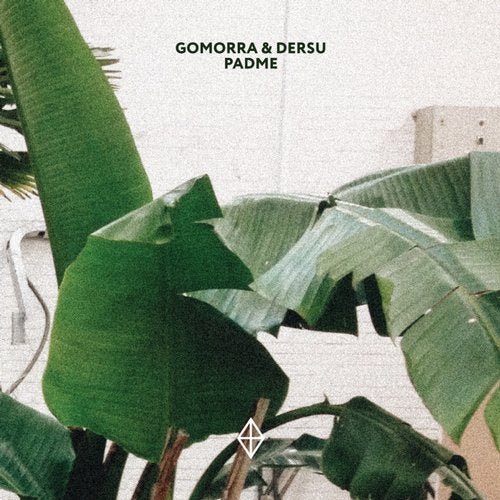 Release
Padme