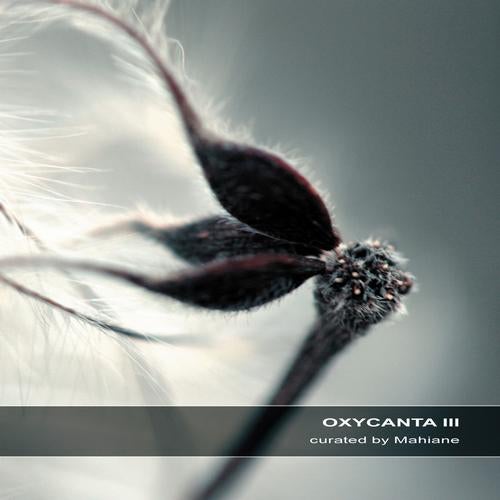 OXYCANTA III_curated by Mahiane
A new chapter in the Oxycanta series of compilations by French Dj and arranger Mahiane featuring tracks by artists who are emerging at the forefront of the ambient scene as well as pathfinders in the genre.
Throughout Oxycanta III the sound spectrum reaches wide arrays of deep bass all the way to the high-pitched resonances while, with a keen sense of float, Mahiane blends IDM, downtempo and neo-classical with a hint of atmospheric electronica, and a dash of dub.
Mind-bending story; an invitation to slow the pace and wonder.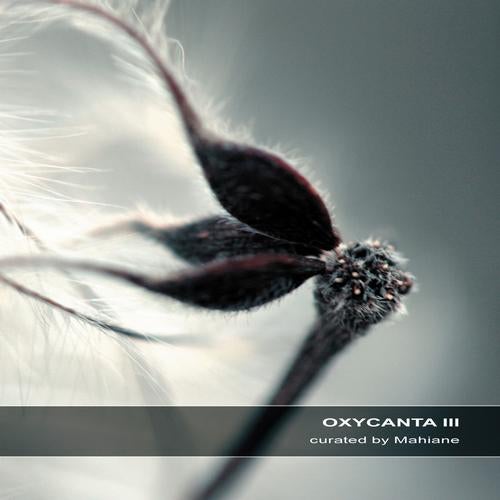 Release
Oxycanta III