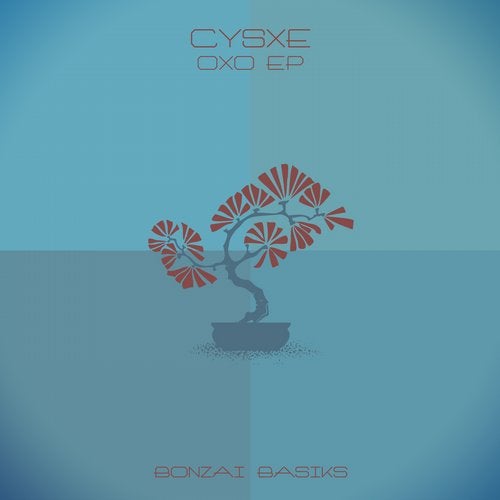 Cysxe, the deeper side of Van Czar's brand of techno, returns with the superb OxO EP which comes backed up with a fantastic remix from Lauro Martins. As ever we get nothing but the best from Van as he has shown us over the last few years. His last outing as Cysxe was no exception when he teamed up with Minitech Project on their Acid Planet EP. Van remains a constant force on the airwaves with his Bonzai Basik Beats Spain attracting a core following of listeners on a regular basis. In June 2015 Van rocked the Tekno Beach stage at Legacy Festival alongside Dantiez Saunderson for a stunning back to back session becoming one of the highlights of the event. A true keeper of the Techno sound who never disappoints.

The Original Mix sets out with a deep and dark menacing low bass sound that reverberates with a raw power through the speakers. The kickdrum keeps up and punches through alongside slicing hats and sharp claps. Cool rising FX deliver a spacey vibe to the sound as alien style synths lurk in the background. This one is perfect fodder for the late night, underground parties where you can let yourself go and get lost in its hypnotic groove, top notch.

Brazilian DJ and producer Lauro Martins debuts on Basiks with his superb remix. Raised in California USA, Lauro was exposed to all kinds of music as his Father was a DJ. He played his first gig in Brazil and from here he gained confidence with electronic music. Over the years he found his way into Deep House, Tech House and Techno. He draws inspiration from Latin and African sounds and brings these into his own tracks. On the remix the intro sets off with subtlety as soft kicks are met with clean, crisp hats and a dark underlying bass. The kicks soon break through and deliver their punch with gusto as that bass matures into a deep droning monster that dominates the sound. Those crisp hats are joined by a tight drum arrangement that carves out a smooth rhythmic flow where we get a taste of both Latin and African influences. A superb cut that will definitely be a go to track for many.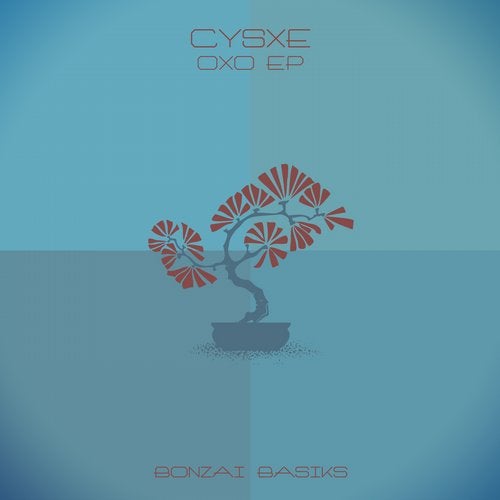 Release
OxO EP