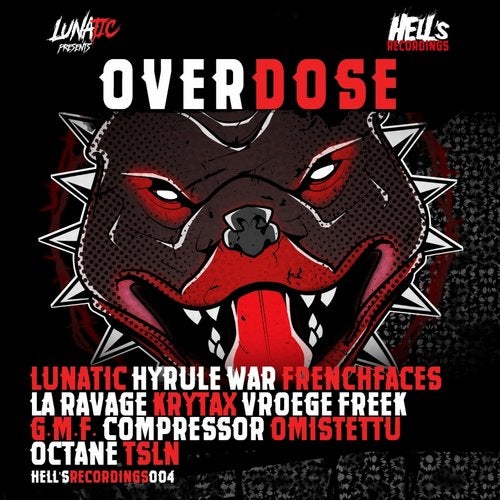 Hell's Basement album with populair Uptempo & Frenchcore artist like: Lunatic, Hyrule War, FrenchFaces and more.
This album is supported by Big Uptempo artists and i guess you've heard them on all the major festivals this summer.
If you like it hard and fast check out this album! 100%% Quality Hardcore.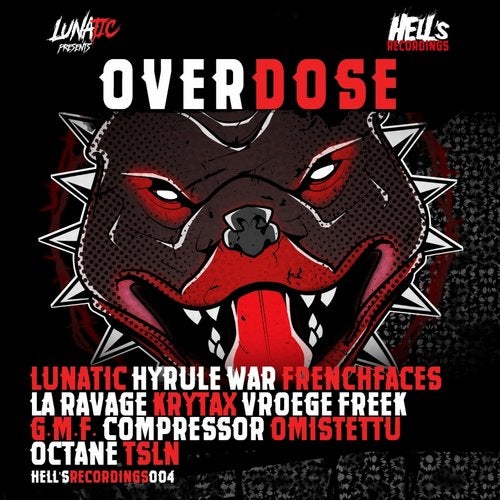 Release
Overdose