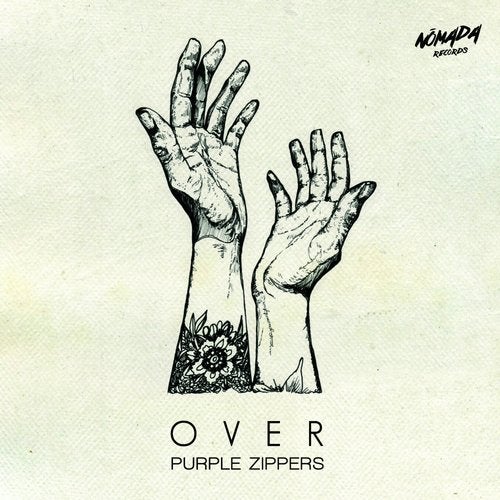 Purple Zippers, the Bogotá-based electronic band, returns with their new EP called "Over".
While listening to Purple Zippers you´ll be able to embrace one delightful sonorous experience that, most certainly, won´t let you down. This talented threesome of electronic musicians is returning to the musical scene without leaving behind their characteristic funk and rock roots.
The Purple Zippers' new EP consists of 4 songs characterized by their plurality. This is why we are certain "Over" will make people talk, not only on a local level, but also on an international level.
In that vein, this new approach manages to adhere more ingredients to this electronic recipe; to be more specific, 'Down-tempo' is the word that perfectly describes the new Purple Zippers' production due to its much darker and organic sound. What´s been mentioned above differentiates 'Over' from the previous band´s releases; a band that had their public used to much higher 'BPM´' and sounds that were almost industrial. Those who keep track of the ´Purple Zippers' know that the synthesizers have always been, and they will continue to be, a big part of the band´s identity, and this new EP is not the exception.
Finally, we invite you to expect more analog sounds than ever before; 'moog' sounds that mix with beats influenced by house, hip-hop and R&B, in order to set a path for the edgy sound the Purple Zippers want to introduce us to.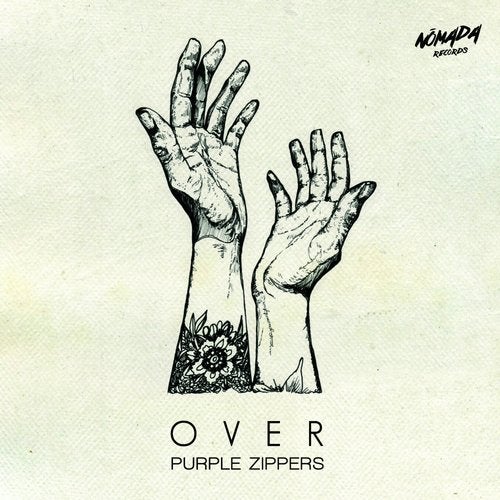 Release
Over