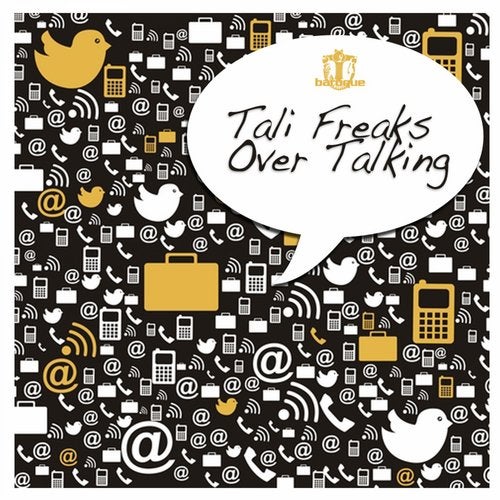 German born Gerardo Cinquegrana aka Tali Freaks now resides in Italy where he produces most of his music.

Gerardo studied piano for 4 years and rose to prominence on the club scene in Capri, having enjoyed a number of releases on label such as Sintope, Bonzai, Be As One, Wasabi & of Course Baroque under various guises ( Tali Freaks, Aspecto, She's Super, Capri Delight, Gerardo, Highland Skies, J Hard and Tirrenia Vibe )

This second LP ( aftre his first album rleased on Bonzai ) reflects perfectly the blend of Gerardo's habitual origins, taking elements from the German electronic scene and fusing them with uplifting melodic vibes reflecting his home in Capri, Italy.

If ever there was a more perfect album to carry the hazy beach vibes into early evening Balearic beats, we are yet to hear it...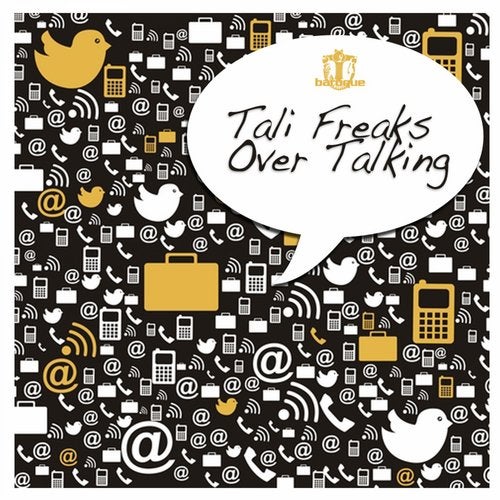 Release
Over Talking