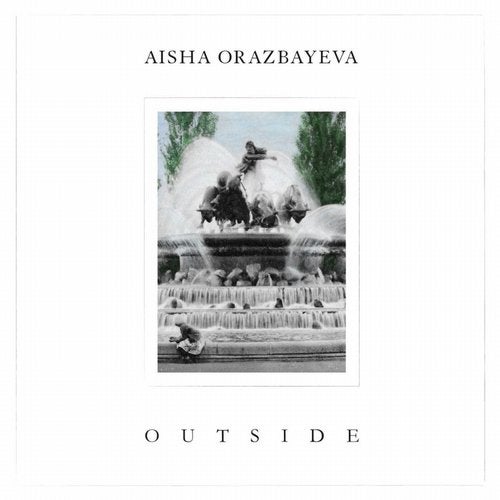 Release Date

2015-11-30

Label

Nonclassical

Catalog

NONCLSS013
As a live performer, Kazakh-born violinist Aisha Orazbayeva has already forged a reputation as a radically original musician. Writing in The Guardian, Tom Service was impressed by her "brilliantly adventurous" recital, while composer Johannes Maria Staud has commented that "her energy, sensibility and presence on stage are simply fascinating".
Now, the twenty-five year old has brought this inimitable presence to her remarkable first solo album, 'Outside'. A deeply personal album on many levels, its centrepiece is a breathtaking, highly unconventional recording of Sciarrino's 'Six Caprices' for solo violin.
For the album, she creates a vivid, original version of the Caprices, taking the listener through a whole series of real-life acoustic environments including bus stops, warehouses, and car parks, as well as studios and concert halls, while the music itself never loses its
exquisite thread.
Other pieces include a rare recording of Helmut Lachenmann's stark, arresting 'Toccatina', and the extraordinary OUR for violin and electronics by (electronic music pioneer) Peter Zinovieff and Aisha herself.
With over a dozen solo violin works written especially for her, Orazbayeva is one of the few rising star performers to make contemporary music their core activity. She has worked with such luminaries as Pierre Boulez and Harrison Birtwistle, and with ensembles including Ensemble Modern and London Sinfonietta.
While the core of Outside reflects this commitment to contemporary music, the album also leaves space for nostalgic moments. A raw, heartfelt recording of Ravel's Violin Sonata makes an appearance, along with two stripped-backed songs, sung by Aisha herself. All of
these dimensions combine to make Outside a refreshing change from straightforward classical CD programming, a bold statement that is sure to cement Aisha's rise to the forefront of an exciting new generation of performers.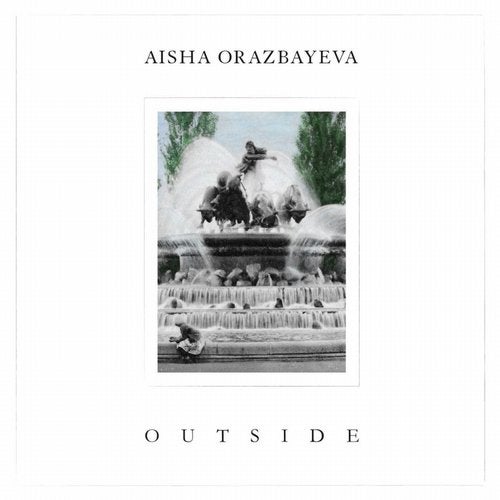 Release
Outside
Release Date

2015-11-30

Label

Nonclassical

Catalog

NONCLSS013