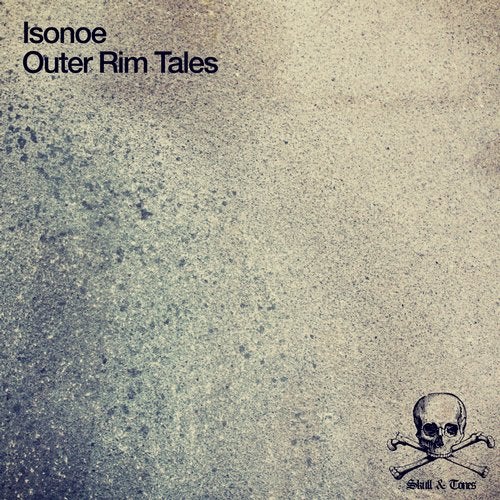 The second release from Portuguese Techno outfit, Skull & Tones comes from the mysterious Isonoe with the sublime two track Outer Rim Tales.

First up is #000 which intros with a dark themed atmosphere filled with spacey arps and a punchy kick alongside a multi layered rhythmic hat section. The track bores out a hypnotic groove that intensifies with the addition of a deep reverberating, growling bass. The arrangement peaks and troughs with tight precision as we get locked into the vibe for the duration. A late night stomper for sure.

#001 intros with a monster kick that pounds at your chest like a battering ram, crispy sharp claps and open hats cut through the thump on the kicks and get the rhythm moving as the layers build. Bright synth notes give off a real early minimal techno vibe as dark, haunting pads ebb and flow in the background. A subtle acid line sits in the back teasing as the groove picks up the pace leading us into the dark world of techno. One for the purists here that will not disappoint.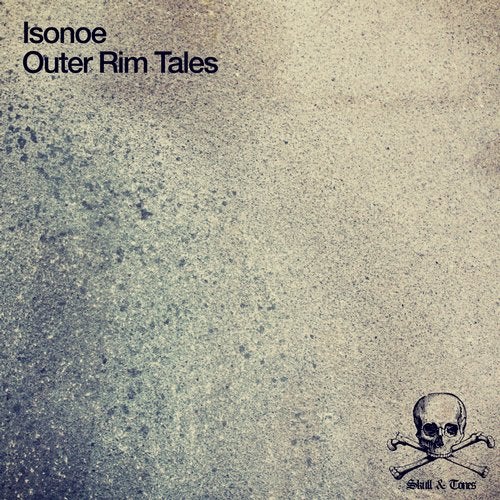 Release
Outer Rim Tales