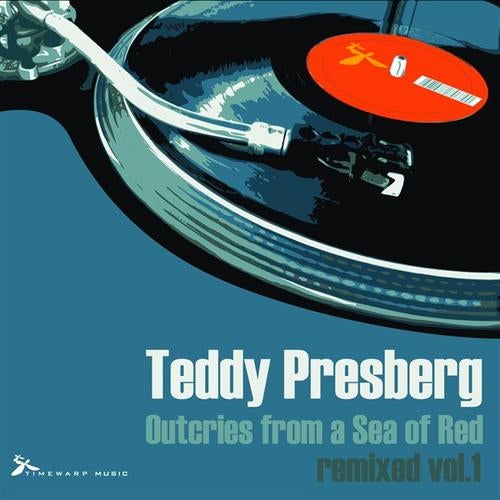 Teddy Presberg gets remixed from Timewarp Music artists.
Teddy Presberg is a U.S. based, underground jazz/funk improvisation composer and
guitar player with cutting edge soulful sounds. Known for his original style, his most
recent album "Outcries from a Sea of Red" was released on his own record label Outright
Music. Teddy's music resonates strongly with many of the artists at Timewarp and this
collaboration brings on modern electronic grooves over Teddy's music.
Timewarp inc opens the EP with a dub remix of "Bella's Boogaloo" full of echoes and
grooves to get your groove on! Niles Philips brings his rare-groove influenced styles to
"Passion" for blax-plotation at its best with great 70's vintage drum sounds and sitar.
Atfunk strikes with his unique style and sound and remixes "Thanks Maw" by transforming
the original tune into a great nujazz and funky groove. Quasamodo and Trotter remix
"Nancy" into a dub lounge groove excellent for mojitos at the exotic beach bars. Medras
appears on the remix project transforming "Beyond Busted" into an electronic groove
based on black matter.
Think different and stay tuned for Volume 2 very soon...!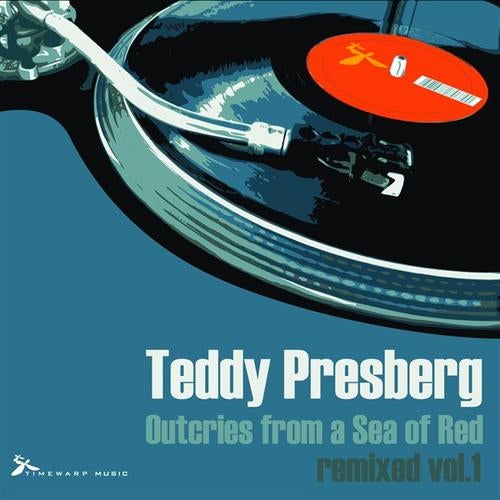 Release
Outcries from a Sea of Red Remixed vol.1