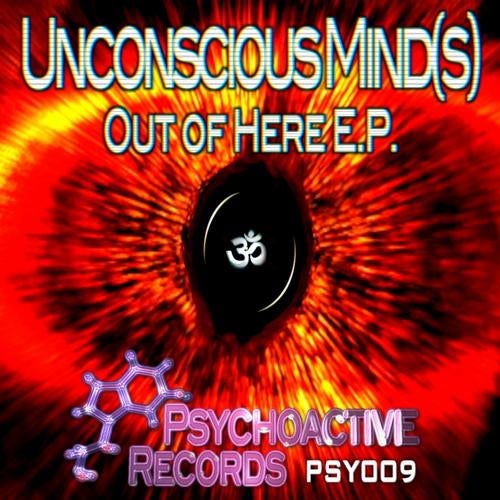 We're back with our first release for 2012 .... 'Out of Here E.P.' [PSY009], 3 new psybreaks tracks from our awesome producer Unconscious Mind(s) which will be sure to be smashing up a dancefloor near you!

Out Of Here - Banging tight psybreaks taking you on a magical ride somewhere between here and the edge of the universe. Featuring dark euphoric sounds and a floaty breakdown which builds up to a breakthrough usually reserved for atmospheric re-entry but leaving you in no doubt you were Out of Here!!!!!

Get Down - This slamming and beautifully euphoric psybreaks track captivates from the start. The driving bass, melodic leads and psychedelically lush pads will infiltrate your unconscious mind and lead you on a wondrous journey!

MK Ultra - Deep, dark and throbbing psybreaks which may leave you feeling like things aren't quite what they seem, possibly an experiment in mind control now declassified for your listening pleasure!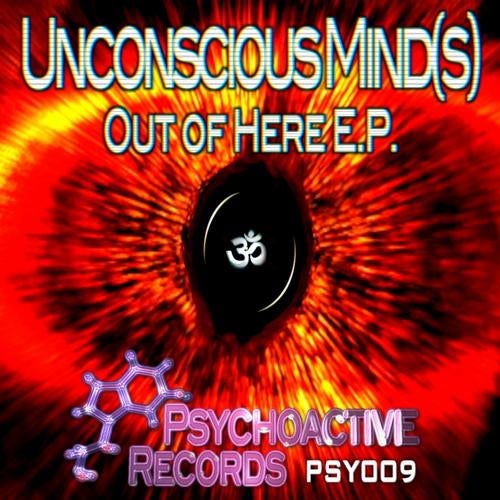 Release
Out of Here E.P.