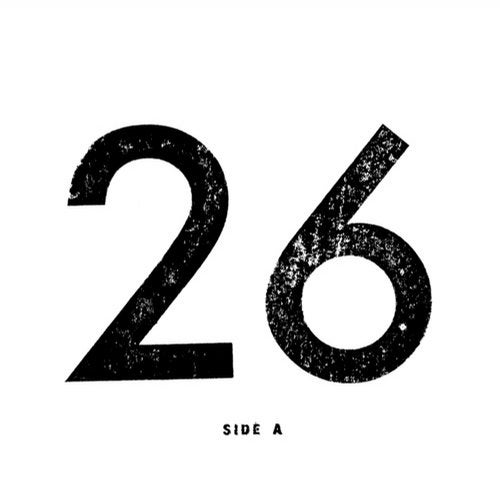 Possibly the biggest release on OFF in 2011 so far!

OFF 26 introduces two new talents to the label: Berlin-based friends Daniel Dexter and Nhan Solo.

They deliver "Our Thang", a dead-funky discofied summer tune, based on samples which all lovers of 90ies HipHop will dearly remember.

On the flip side, labelowner Andre Crom & Martin Dawson deliver a deeper, more linear interpretation, based around a mighty bassline and an epic slowdown in the main break.

Second remix comes from Luca Lozano & Sacha Robotti, who score with a raw and toolish groove, adding further elements of the sampled song and additional sweet vocals.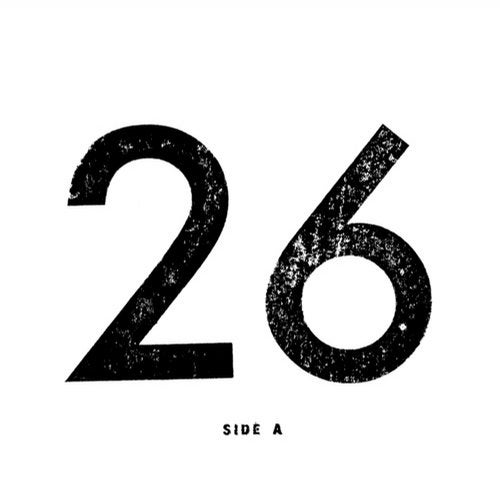 Release
Our Thang EP