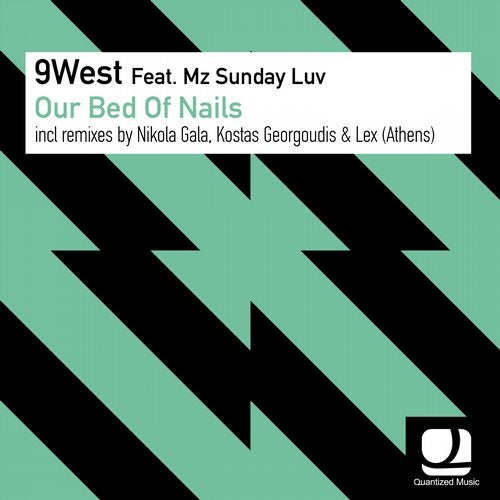 On this latest offering from Quantized we have a get-together of Greek usual suspects, turning this into a proper party.

The original mix is based on a sultry vocal that unfolds over a persistent bassline, while analog sweeps make a welcomed appearance, piercing the thick air over the rocksteady rhythm section.

Nikola Gala completely flips it on its head and unleashes a stomper, complete with futuristic chords that mutate and a totally dubbed-out vibe. Stripped down to its main elements, his remix and Dub mix are a true showcase of low-end goodness.

Kostas Georgoudis and Lex opt for a more sublime approach, emphasized by the sneaky bass. The original's vocal is mangled and reintroduced, and hypnotic phrases add to the tense, psychotic atmosphere.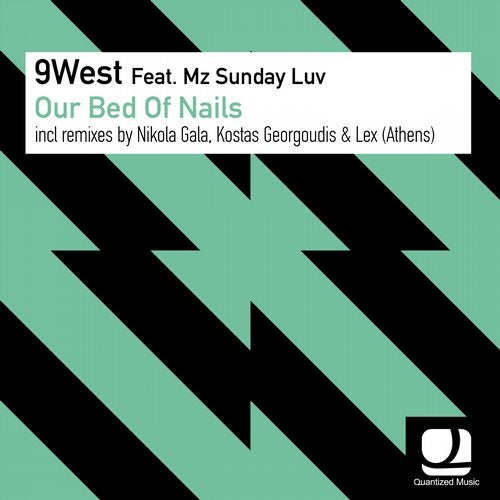 Release
Our Bed Of Nails