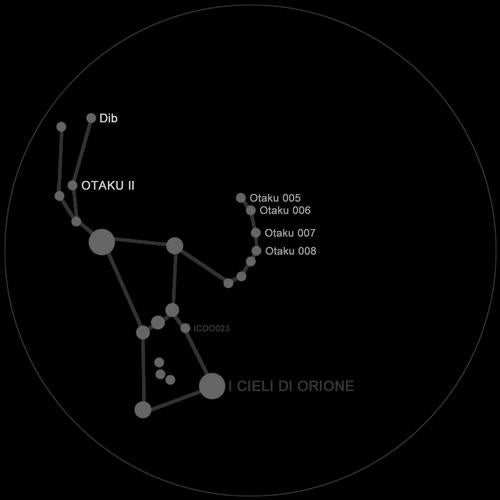 After the excellent agreement obtained by the best DJ Techno,to name a few Marcel Dettmann,Samuli Kemppi,Jeroen Search,Truncate,Mattias Fridell, Arnaud Le Texier, with the first project Otaku, DIB is back with the second episode.
Even this ep contains 4 tracks with the essence of old school techno '90,keeping everything fresh,charming and high quality.
Otaku II confirms DIB good as new Techno producer and certainly the tracks that make up this ep will be included in the charts of the best international DJs.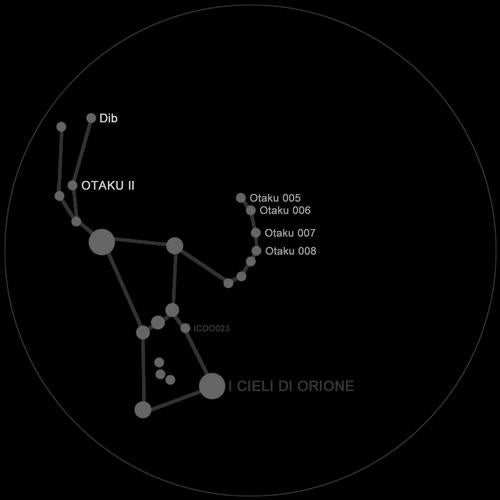 Release
Otaku II