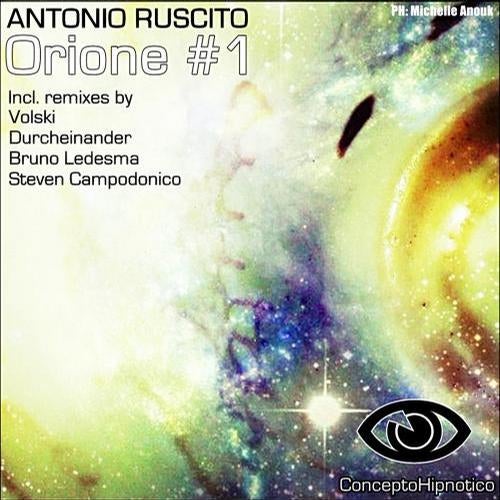 Our release number 30, is for a great friend: Antonio Ruscito.
We have an original track, completely techno with acid sounds..
Volsky is responsible for giving your vision in the first remix of this release, a version very trippy and darky. Then we have the remix from Colombia, by Durcheinander, respecting the original essence of the track, a remix very acid and old school.
Bruno Ledesma gives it its particular touch to this song, also maintaining the classic sound acid of Antonio, but on a heavy bass line and violent atmospheres. Finally we have the great remix by Steven Campodonico, a version very groovy perfect for the dance-floor!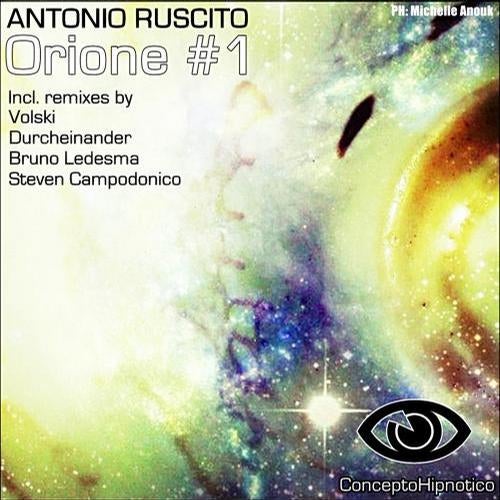 Release
Orione #1 EP