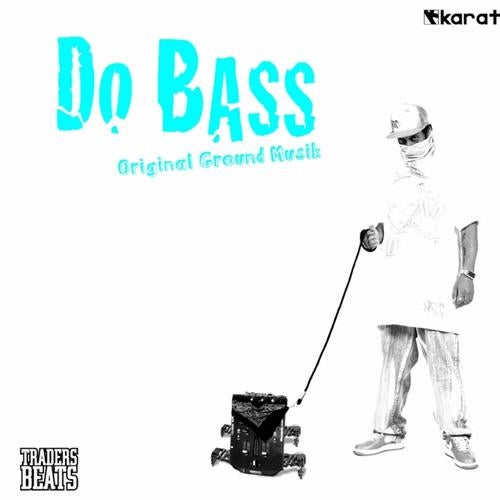 Karat has the great honour to introduce you to Dj DoBass. This guy is not a newcomer even if it's his first solo dance record release; he started his dj carreer back in the early nineties in a punk-funk band, then rushed the clubs as a dj, mixing brilliantely hip hop and house techniques. Then he quit for a while the house scene to get deeper in the hip hop scene. He released several tracks of the "Svinkels" first album, an alternative french rap band. He released an album as producer and rapper,"Les professionnels" in the early 2000.
Now he's coming back on the electronic scene with a crazy original work for Karat.
Dj DoBass invites us for a journey into music, we can say into black music, as it goes from funk to hip hop & house.
The first feedbacks are just enthousiastic, it's quite rare to see so many different things in a ep. So don't waste your time and listen to this new Karat's jewel!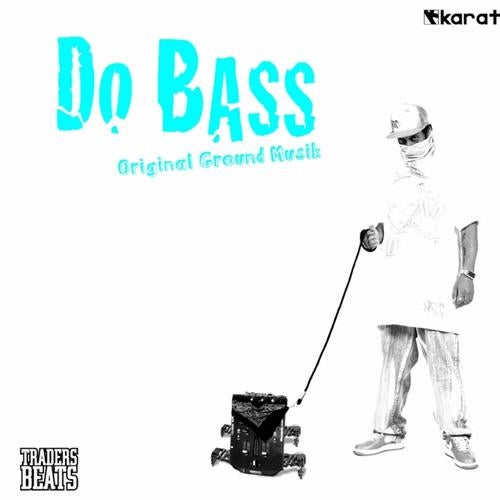 Release
Original Ground Music