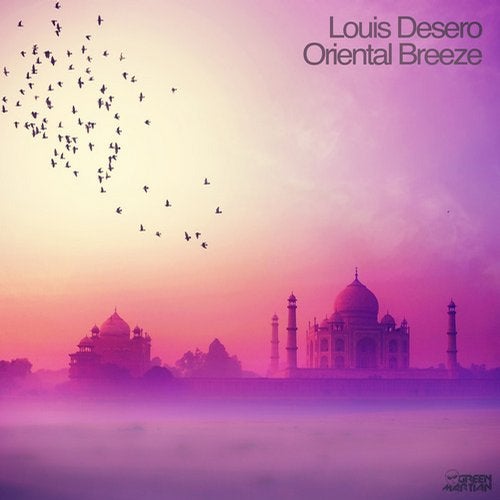 Swiss producer Louis Desero returns to Green Martian with Oriental Breeze comprising five stunning deep progressive house tracks. Louis was last seen at Green Martian with his very well received Masquerade EP so you can expect to hear more top quality tunes this time around.

First up we have Oriental Breeze with its beautiful and mesmerizing vocal led intro alongside lush vibrato synth chords. A deep almost growling bass commands authority soon after and the track settles into its intoxicating rhythm with the help of a tight drum arrangement. Dry arps fill the background and as the note changes come the hairs on your arm are raised. A truly heads down and move to the groove track that will keep floors going all out.

Desert Storm sets the scene with a wonderfully melodic vocal alongside some fading pads. A twisting bassline ensues as punchy kicks and minimal percussions take the sound on its journey through the progressive house sphere. A cool array of FX come out of nowhere and add smooth textures to the sound. Beautifully layered strings and various instruments are the perfect addition with the help of more from that stunning vocal on the break. The track takes a slight turn as big stabby synths take hold making this a definite must have.

Next up is The Rush with its tough gritty offset bass and floaty kicks accompanied by expertly crafted percussion patterns. Contrasting melodies sweep by as the strings and pads come into play and bring a dynamic edge. These sounds marry well and we are left with a sublime and epic trek into the progressive world which we do not want to leave. In another twist a simply stunning piece of piano play comes in alongside a plucked instrument giving off a world music vibe. Breathtaking stuff.

Tribalistic drums provide the intro to Artificial Sleep and soon after a nice and well rounded kick joins in. Short and sharp offset basses will get the feet moving for sure as wistful pads flow through the sound creating a magical atmospheric vibe. Louis showcases his musical skills with a beautiful piano sequence that fits into the groove perfectly. The break offers up sweet arps and strings before a winding sub bass takes over and brings the track back with a bang. Wonderfully layered slice of prog with varying sounds that will provide the perfect backdrop to a sunset party on the terrace.

Scirocco is quite simply stunning, a delightful listening experience for any occasion. The intro boasts Mediterranean styled guitars that will captivate as each string is plucked. A distinctive electric guitar etches out a warm melody as downtempo drums begin to fill the space. The big hitter on this track and the part that will have you locked in is the stunning piano arp that effortlessly glides up and down the keys. Amazing stuff that is not to be missed.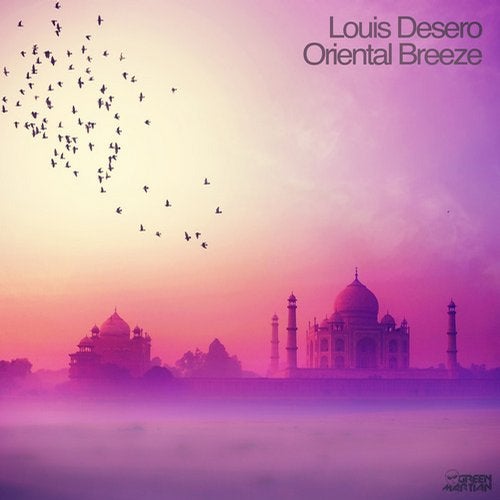 Release
Oriental Breeze