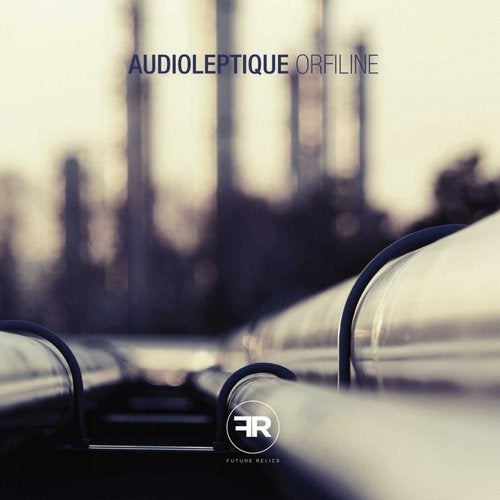 Depth. This is the first word that comes to your mind when you evokes Audioleptiques work.

Influenced by English progressive labels, Berlins minimal, he started to produce music, and a few years later, in 2006, he released his
first EP.

Born in Toulouse, south of France, he spends time in the studio and behind the decks, always in a dynamic exchange, seeking a sound, a synthesis converging his influences and desires.

A subtle blend of warm chords, synthetic strings and a typical Deep House heavy bass, just all we ask for... A plain pattern, repeating intelligently with evolution, making all of us forget that the end of
track is coming...

Audioleptique release his new EP "Orfiline" on Future Relics, and break the symbolic of an ideal existence with both melancholy and deep drift of an era...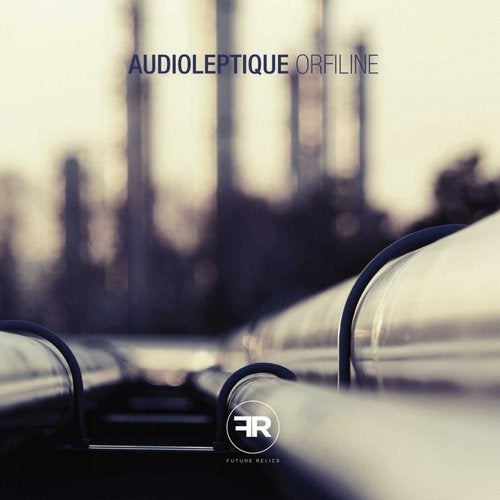 Release
Orfiline