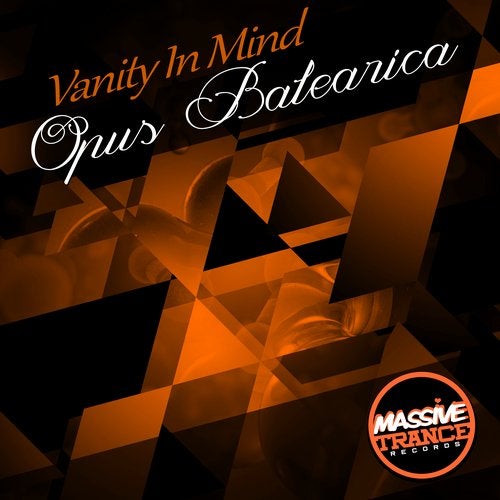 Touches down with the beautiful 'Opus Balearica'.

'Opus Balearica' is a stunning progressive trancer

that really does make you feel as if you are dancing

in the Balearic sun. Everything about this record

just screams summer and with an incredible

Spanish guitar break down it is just what you need

to get you in the mood for the summer to come.

Absolute perfection!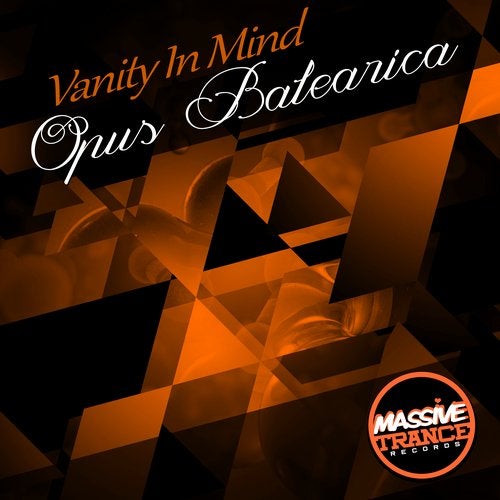 Release
Opus Balearica