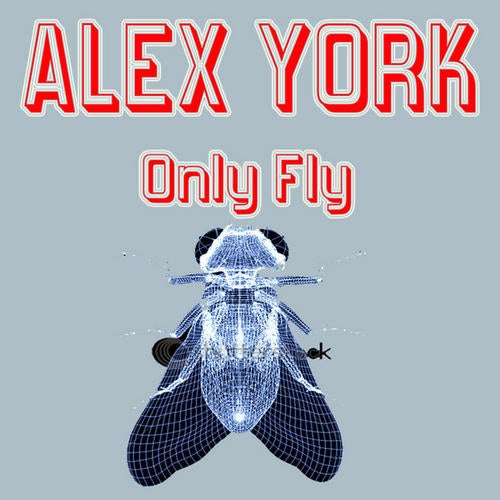 Alex York is 24 years old from Greece , who lives in the USA. His passion for music started at the early age of 11 when he started playing piano and studying music theory.
Nowadays Alex is producing different styles of music and combines his fantasy with top quality style.
his style of music is minimal proghouse ,with touch of trance. Keep your head open & your ears spectrum clear and only fly with Alex York. The b-side gives us a mighty remix for Echotek who takes this tune to the more darkier sides of prog Trance, In Me is a total flow of Only Fly which will showcase well Alex York to the wordlwide dance floors.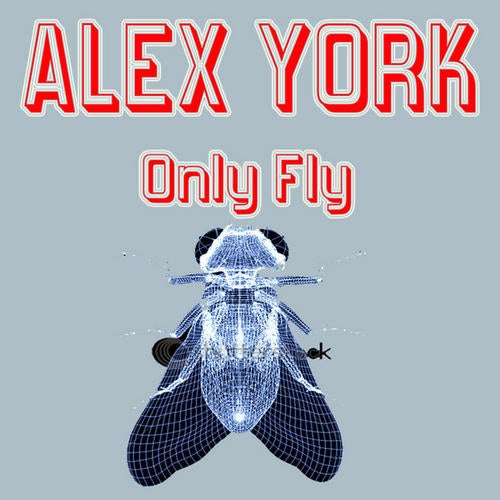 Release
Only Fly EP