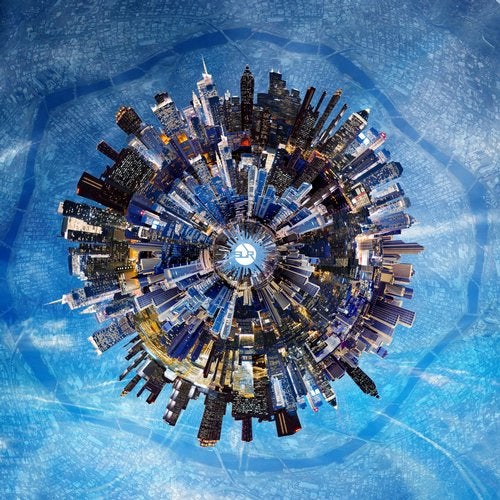 Forbidden Planet, One, is a journey through electronica, techno and ambient styles of electronic music. From start to finish, each track is showcase of sound design, synth work, musicality and sonic presence.

'Forbidden Planet' are a dynamic and experienced production team consisting of James Reid (ex-Blue Amazon) and Christophe Bride. They craft a rich tapestry of distinctive analogue synth based soundscapes, with crisp drums, and powerful bass, all oozing with ambience.

The album One is Forbidden Planet's debut release on Sub-Label White and all derives from a huge studio filled with an array of classic, authentic synthesisers, including Moogs, Rolands, Oberheims, the classic TB-303, Junos and many more, this is an experience to listen to as a collection of tracks together.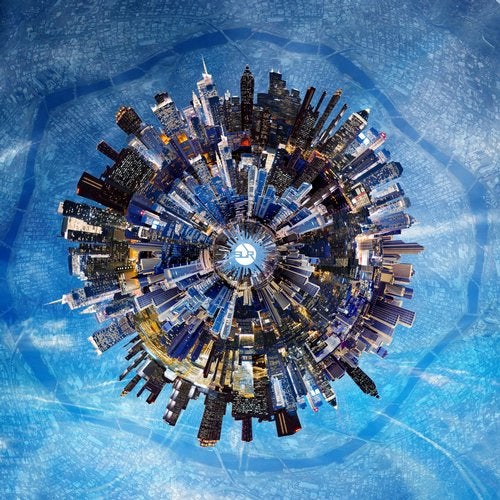 Release
One