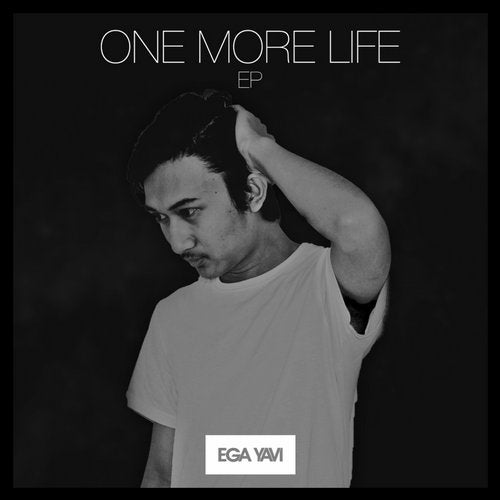 Release Date

2016-03-02

Label

GLXY RCRDS

Catalog

GAR001EP
Ega Yavi the front man of Galaxy Records has made a debut EP album 'One More Life' to brings his magically musical in the dance music community.

It's been 1 year since the project started, it took a long journey to created a masterpiece that will not disappear swallowed by time.

'Rasakan Semua' who featured with best man vocal 'Fadhlan' brought this track to the next level of art. 'Nothing Can Stop You' a feminist song who fitted with the vocal of 'Meidy Chalika' can create a different atmosphere to this EP. Last but not least 'One More Life' the main track of the album also the heart of the song from 'Ega Yavi' to tell you about life is a choice, there is no easy road to be passed, then you are all that determine the way yours.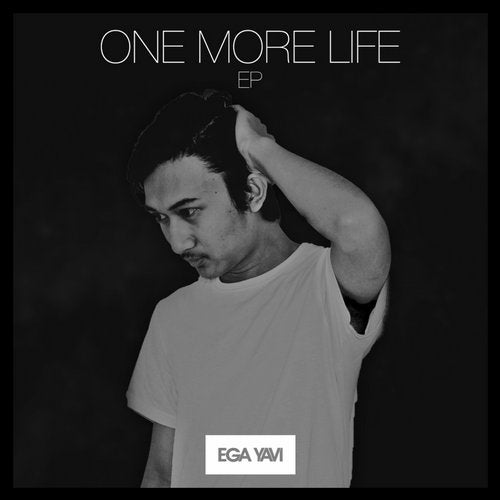 Release
One More Life EP
Release Date

2016-03-02

Label

GLXY RCRDS

Catalog

GAR001EP