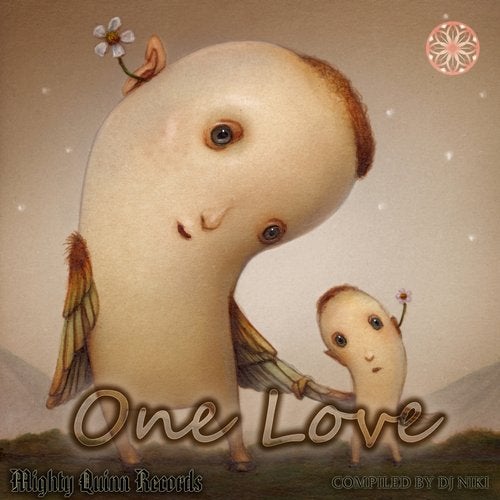 Lean back and inflate your hearables as Mighty Quinn Records once again connects you to the frequencies of
mama earth, presenting you V/A "One Love".
This feary tale is carefully composed by head honcho Niki and propels this well established label
back to the top where it belongs.
As the label carefully moves from CD to pure download media we try to keep both the visual and audio aspects
of the production up to the high standards that we are known for.
Hope you enjoy the ride!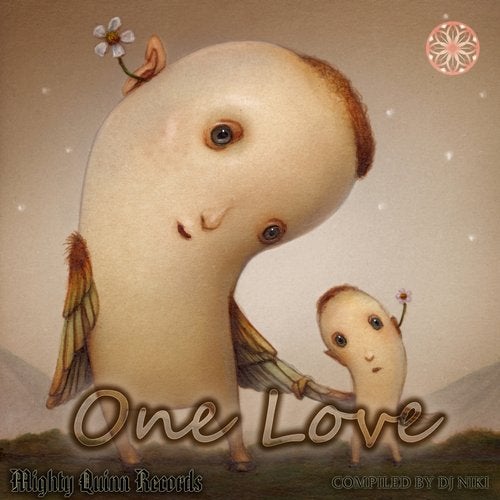 Release
One Love