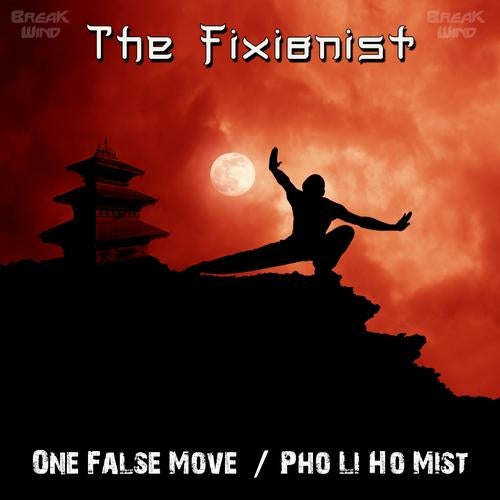 The 16th release comes from Break Wind Productions very own family member The Fixionist.
We are proud to present the debut EP release from the mystical creative mind and what Mahoosive release this is.
2 slices of Deep, Progressive & Melodic Breakbeat music showcasing just a fraction of the mans many styles that will defiantly put The Fixionist on the Breaks map, The Fixionist has arrived.
One False Move is an outstanding piece of music with essence of old, present and future
breakbeat within the track, bouncy crystal ice melodies, energetic synth lines, deep punchy beats and a groove that will get you moving like 70's porn star on heat.
Pho Li Ho Mist takes you on a mystical magical journey through land, sea & air, building deep undertones, throbbing rumbling bass and hypnotic flows with some added epic guitar strumming from one of the Original Axcess boys "Fingers" completes this as the perfect debut EP.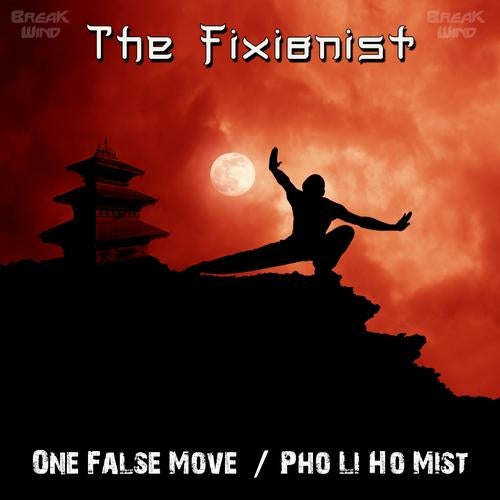 Release
One False Move / Pho Li Ho Mist