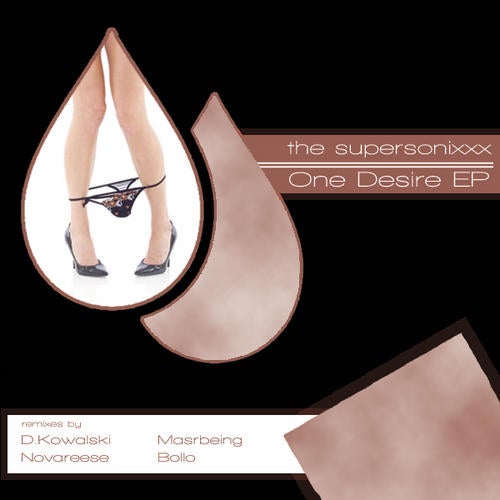 A very happy, upbeat and catchy Ep by The SuperSonixx. The original is a vocal track with a commercial touch to it. Excellent production work and use of original sounds. The Dub and Radio versions are just as good as the Original and a very good pick for Djs.


D.Kowalski attributes to this Ep with 2 mixes. The Calm Mix is a very cool and

melodic rendition. And the Groovilicious mix is a more upbeat and progressive mix of the original. Great Synth work and compression on the drums along with a very tight and heavy Bassline.



Marsbeing delivers an excellent rendition Of One Desire with bouncy and glassy melodies and really cool atmosphere. A remix that will grab your attention from the begigning to the end.


A progressive mix with a nice blend of vocals and classic Synth work by Novareese and finally a house/Prog rendition delivered by Bollo's unique style.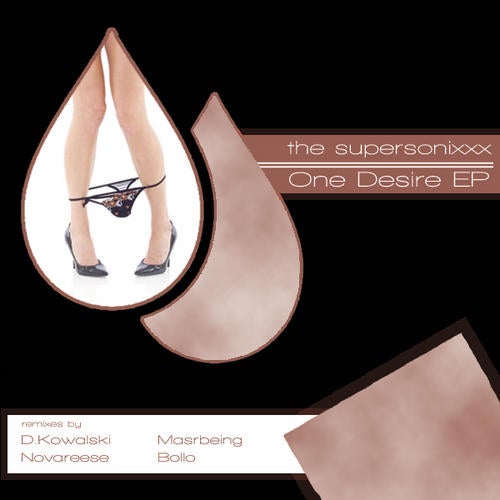 Release
One Desire EP