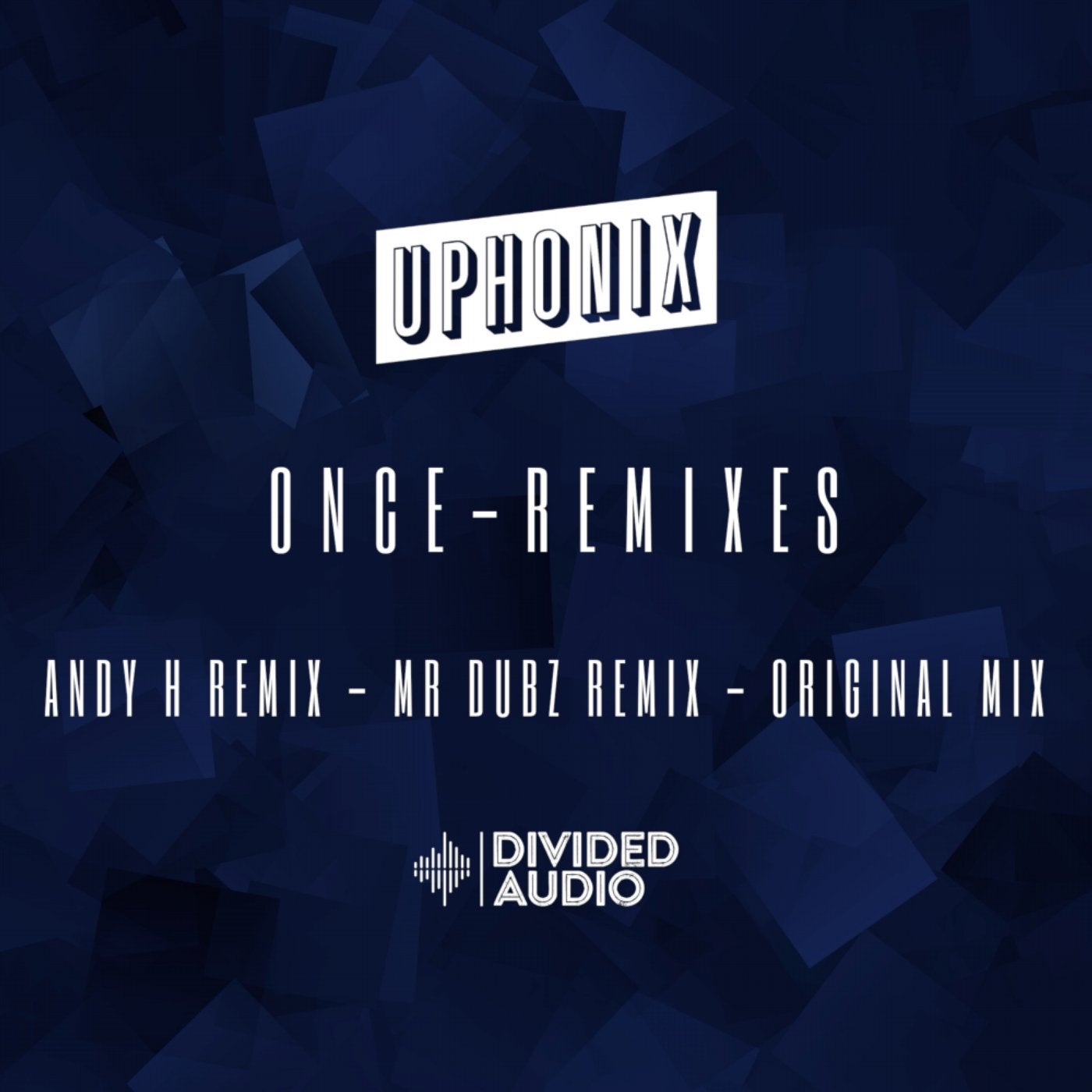 To mark the 10th Divided Audio release, we felt it was time to invite two of our favourite producers to flex their skills on Uphonix's track Once, having done the rounds at clubs and festivals since its late 2018 release.

First up, Andy H delivers a version which takes the track to new heights, with larger than life drums, halftime breakdown and a heavyweight take on the original bassline.

Mr Dubz then gives the track a darker edge with his trademark synth bass energy, pitched vocals and punchy drum work aplenty.

Finally the original track is re-released for those who missed it the first time around.

Get to know!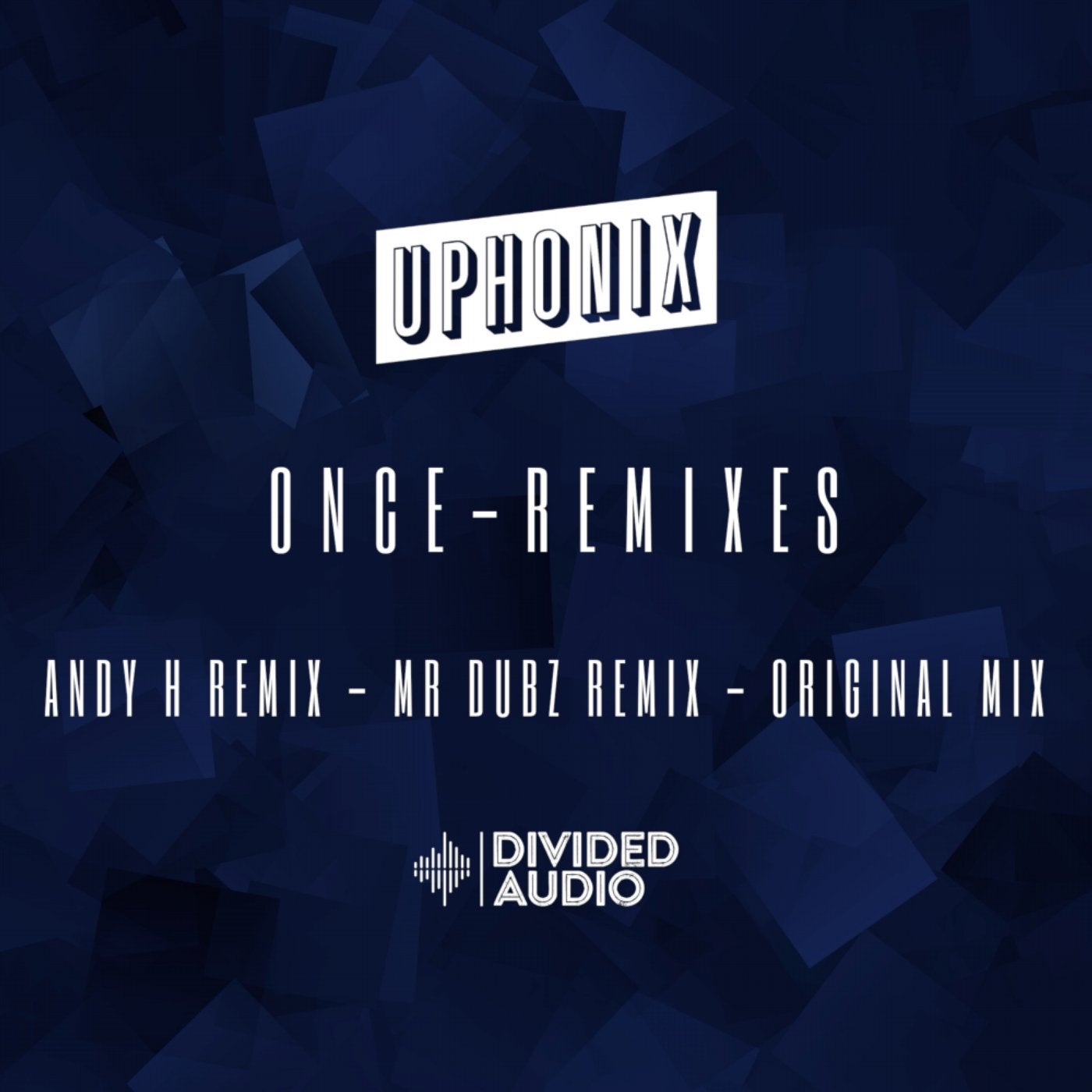 Release
Once: Remixes