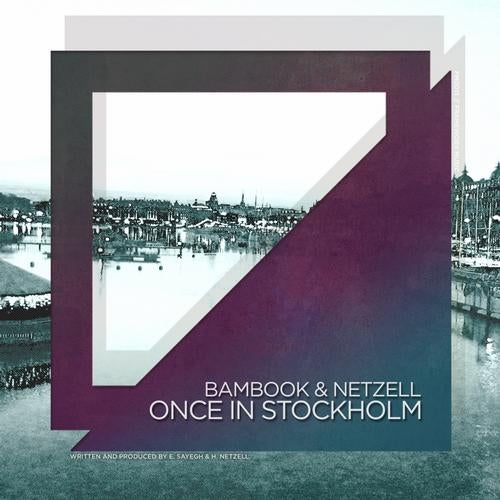 Frameworx Music proudly welcomes friends and likeminded producer duo Bambook & Netzell to the label. Having already released music on labels like Bedrock and Global Underground, the Stockholm based Bambook & Netzell are quickly establishing themselves as a force to be reckoned with. With their first EP on Frameworx Music, Bambook & Netzell invite you to the Swedish capital Stockholm, so dress warmly and let the winter breezes take you on a mind-blowing trip.

Cut #1 of this thriving EP, 'Once in Stockholm', is a genuine groover emphasizing on a grooving bass with a hypnotizing filtered sound that will pick you up and take you on a winter journey somewhere between deep house and techno.
Cut #2, 'Duplicity', has a more deeper touch, releasing a relentless dose of energy with a bassline like a steamroller. This one gives you little room for manoeuvre, oozing with atmosphere that growls, clicks and rolls its way forward using a raw vocal to great effect.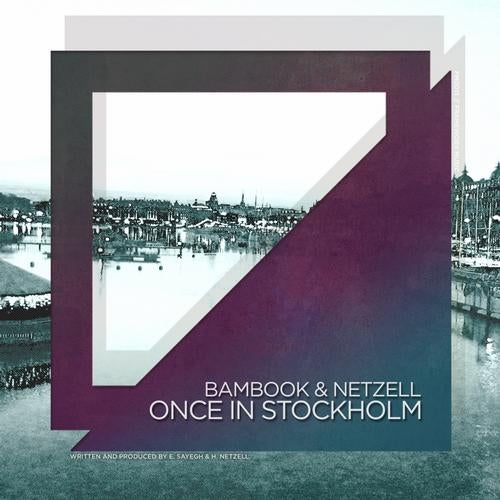 Release
Once In Stockholm