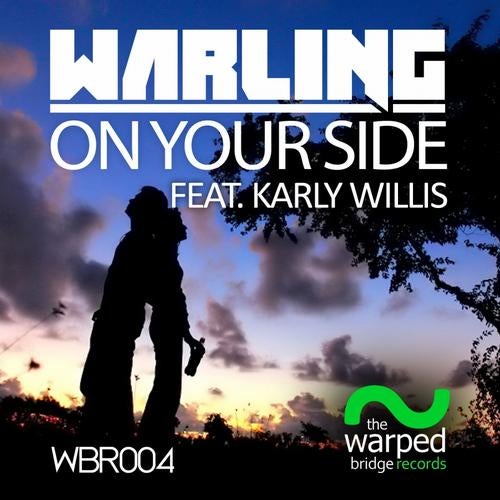 The power of Karly Willis' vocals bring emotion alongside one of the nicest piano melodies you will hear this year from a debut release by Warling.

Featuring the 'Alexander Orue' Remix, a stunning peak time big room remix of the highest calibre. Powerful driving bassline, Karly Willis vocal, mixed with the ultimate drop that will cause multiple tsunamis on the dancefloor! Works in any EDM, Trance or Electro House DJ Set! Not one to miss out on!

Add to this 4 other unique mixes including the original mix which will provide goosebumps and whiplash all under 5 minutes plus Nasrati bringing his twisted dark bass mix turning an emotional track into a fusion of headbang and screwface. If you like your bass music you will love these two mixes.

Or get the Ronnie Maze Remix, a more Vocal Trance version that would slot in any trance set!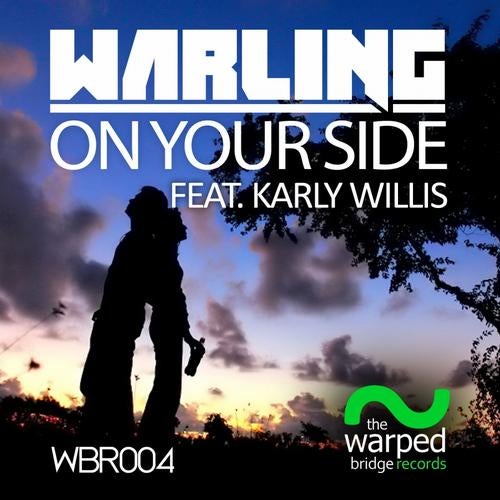 Release
On Your Side