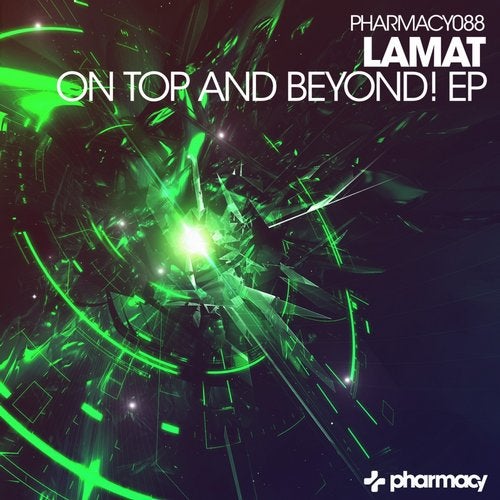 Marcos Sanchez, aka Lamat, is by far the most prolific artist on Pharmacy Music. In the past few months he has released a full length artist album with Mazzar under his Kessler alias, another five track EP under Kessler and two more singles under his FFT alias. Now it is time for his alter ego Lamat to throw his hat into the ring.

Lamat's sound is a dynamic blend of colorful melodies and powerful bass lines fueled by a thundering kick. Infectious and perfect for the dance floor, Lamat's music is best thought of as a weapon of mass dance floor destruction, but with a message of hope, freedom, happiness and pure energy in his melodies.

On Top and Beyond is a pumping peak time track with cleverly used samples that sound straight from a porn movie yet fit perfectly to the movement and energy of a gyrating dance floor.

Lamat turns up the heat with Spice Inhalers, a blinding full on psy trance track with more energy than a quasar.

Rounding out the EP is a collaboration with Hazard Control aka Bastyk Guerrero. Producing and DJing in Mexico since 2005, Hazard Control now tours as a live act in Mexico with the biggest names in psy. Full On Power is exactly what its title says - full on power for a full on underground party.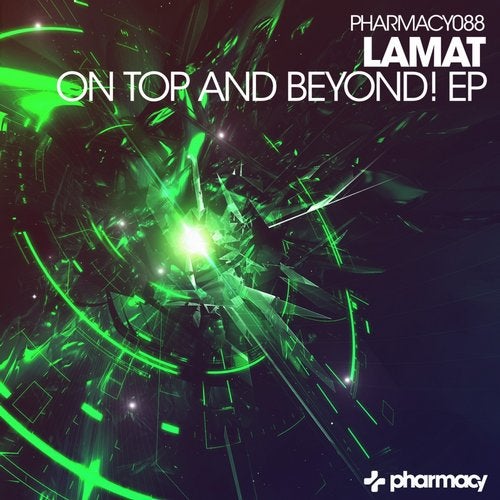 Release
On Top & Beyond! EP