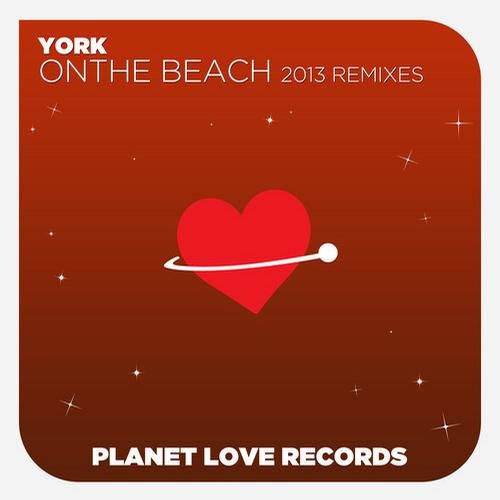 In 1999, German producer YORK unlocked the perfect translation of summer. 'On The Beach' was one of his many track to grow out to a classic. 14 years later, it makes its grand return, with a set of remixes that make the summer everlasting.

German producer Torsten Stenzel isn't only the owner of the legendary Planet Love label, he's also the mastermind behind worldwide hits 'The Awakening', 'Farewell To The Moon' and - here it is - 'On The Beach'. He gives it a 2013 upgrade, with 4 impressive
remixes.

His Uplifting Rework stays close to the original sound, but smashes it with a boost of power, melody and production work. Nadim's remix sways to a beach-house type of groove, perfect for long nights.

German producer Marco Torrance plays it tech-house, letting 'On The Beach' ride the dark side of it. Last but not least, there's the full-on trancy remix of York vs Ikerya Project & Digital Elements. Plenty of Beach moments for everyone!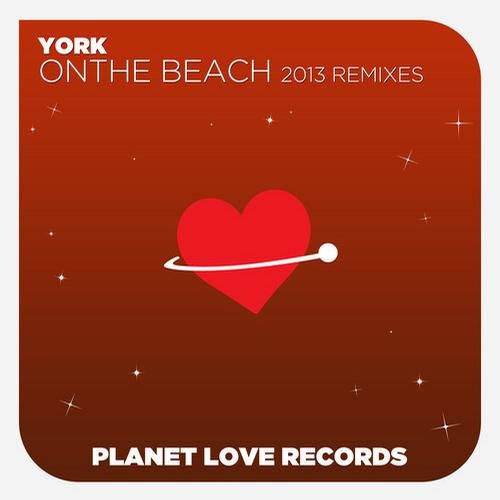 Release
On The Beach - 2013 Remixes