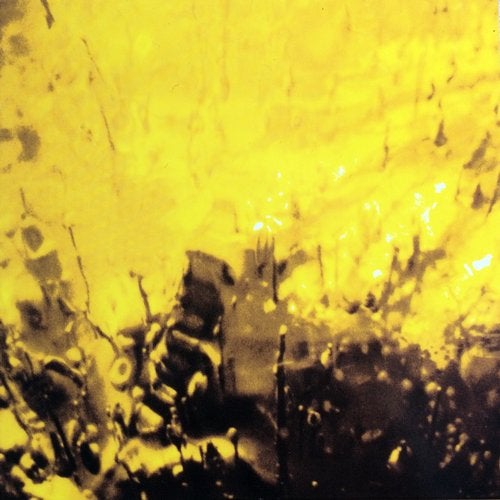 It's Norways pioneering "gamelan" flautist Patrick Shaw Iversen in a delightful partnership with Raymond Pellicer, with Dj Strangefruit in the mix… all come together under the project name "On/Off".

Fresh out of Oslos much-talked about "Gruneløkka" scene – where jazz and electronics meet in sweet harmony…On/Off are a perfect example of the Jazzland manifest – taking "purist" ECM jazz traditions on a timely ride in to the future, one foot in the alternative dancefloor – the other in the stratosphere. Patrick, well-travelled flautist, much in demand with the key players in the Norwegian Jazz scene – he has played world-wide with the likes of Bugge Wesseltoft, Sidsel Endresen, Audun Kleive, and Nils Petter Molvær. His unique Javanese and Balinese gamelan influence a perfect balance to partner Raymond's electronics. Raymond, aka Dj Darknorse, Phono etc – is perhaps best known for his involvement as a major force in the Nils Petter Molvær "Khmer"…touring world-wide at leading jazz festivals and happenings, bringing his minimlistic tech-trickery to Nils Petter's recordings and massive live experience. It would only be a matter of time before the two would hook up, aided and abetted by Dj Strangefruit, - Norway's Dj "eminence grise" – also of Nils Petter's band.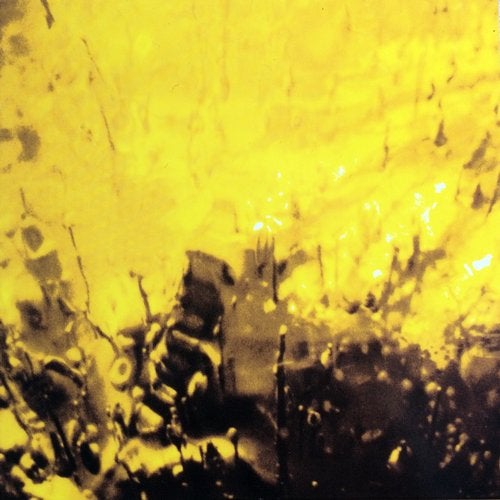 Release
On/Off