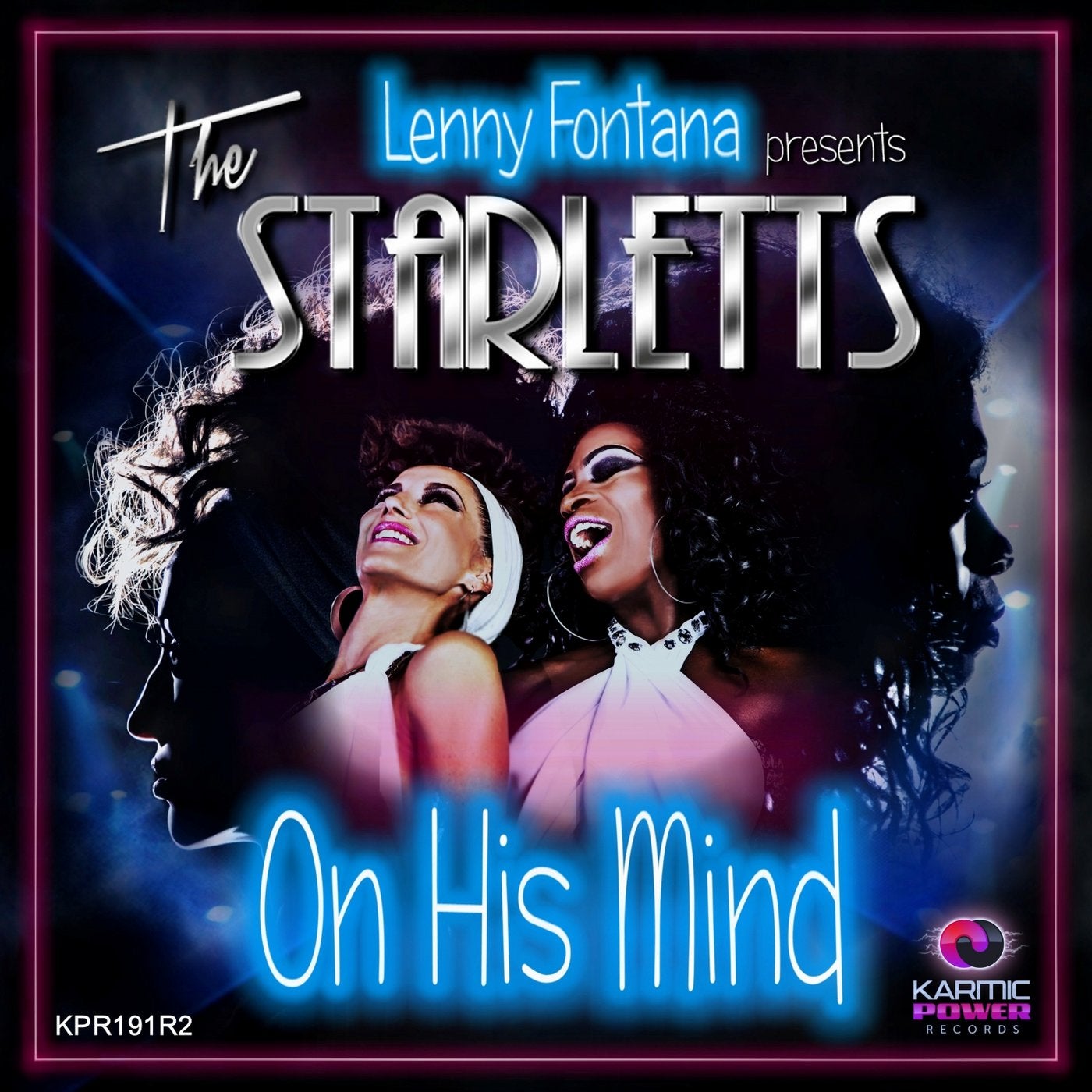 On the back of Lenny Fontana introducing 'The Starletts' to the house masses, Karmic Power Records kicks off 2018 with the first of 2 remix packages of their classic house track 'On His Mind'.
The Happy Harry Remix really gets things rolling with his 'hat tip' to the old skool, grooving baseline and broken down vocal hook licks jump in and out, leading to a hammond organ hook reminiscent of 'Congress-40 Miles', this remix builds and breaks using a verse as the main hook in the track, giving an interesting perspective on a very popular track.

Danilo De Santo turns up the heat on his remix, opening the track with a slightly deeper vibe.
A sweet soulful baseline allowing the full vocal to drive the track, guiding you to a break down chorus, where the piano riff from the original version rings through giving a real lift, and merging the two together, an all round welcomed addition to a burgeoning package.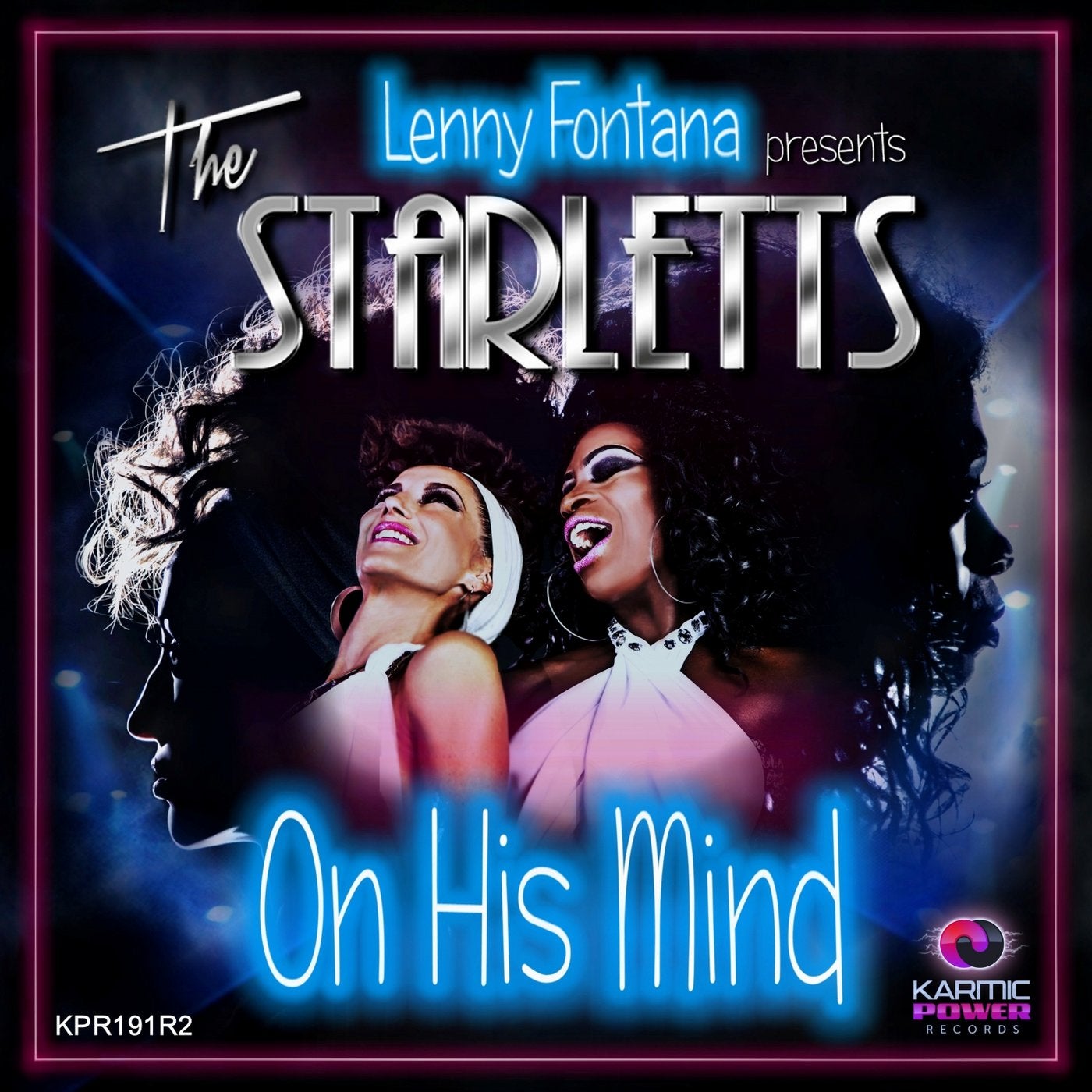 Release
On His Mind (Remixes, Pt. 2)