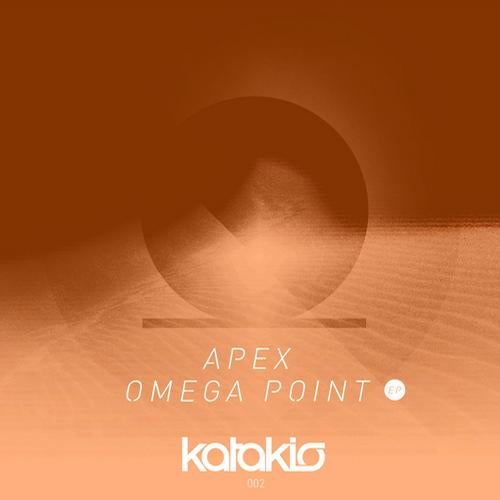 Katakis is a new label from Berlin and with just their second release, the quality they are offering is already immediately evident ? four fresh tunes from Apex, one of drum and bass?s most highly respected but somewhat mysterious producers.
All four tracks are special; superbly produced and arranged, and with something for everybody ? whether it?s main room hands in the air devastation, or heads-down, locked in the groove hypnosis, this EP will appeal to any music fan looking for well made and emotive music.
After releases on Hospital, Lifted and Subtitles amongst others, Apex is of course at the forefront of quality of drum and bass ? it?s time for Katakis to take its place there too.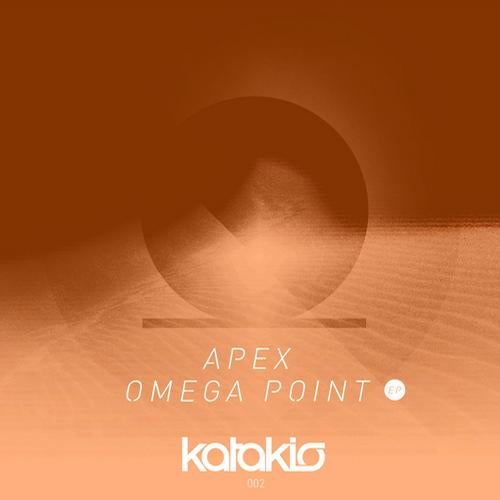 Release
Omega Point EP