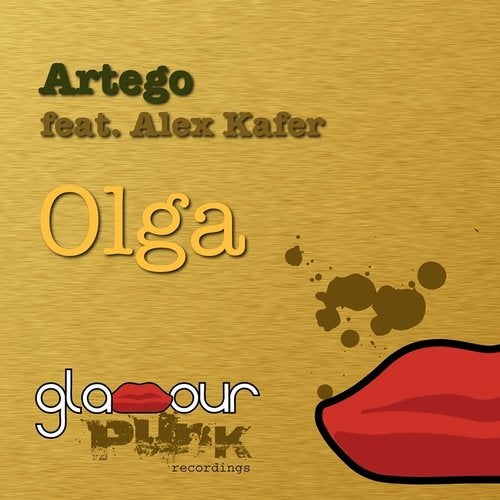 Our buddy Artego makes the ghost of Antoine-Joseph proud and drops this sax-infused bomb from his home base of Ekaterinburg, Russia- fourth largest city, with a little help from Alex Kafers conical bore. Artego has been a musical force for nigh on a decade, formerly half of Blendbrank with Phil K, and has released on many quality labels such as Bugeyed, System and Sick Watona, to name a few. He is also a fairly tidy breakdancer, or so we are told

Barcelonas awesome Gabi Newman spaces things out with a superb and deliciously driving progressive house groove, while Cardiffs studio whizz Dom Kane takes time off from sound design for Deadmau5 and Steve Dudas Xfer and pulls out a mix which is all epic main room win. Next up label boss Moussa Clarke teams up with longtime collaborator John Ashby for a delicious progressive house journey, with phat beats, big chords and a searing synth solo to introduce the final uplifting flourish. Also on the mix are our Brazilian favourites Disquoburners - delivering an original take with some very well-judged retro eighties stylings.

DJ support comes from right across the club music world including the likes of Marco V, Andy Moor, Pedro Del Mar, Jim Shaft Ryan, Claes Rosen, Vadim Soloviev, Jay C and many more.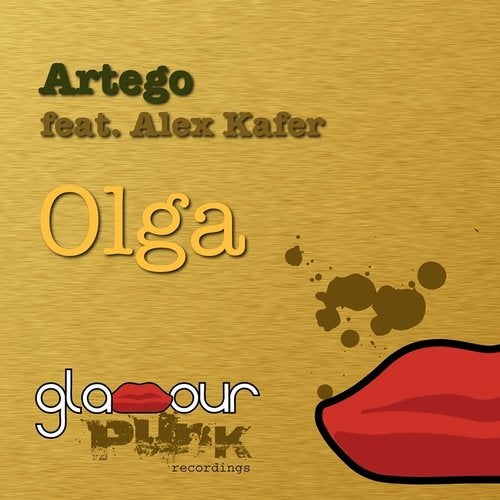 Release
Olga