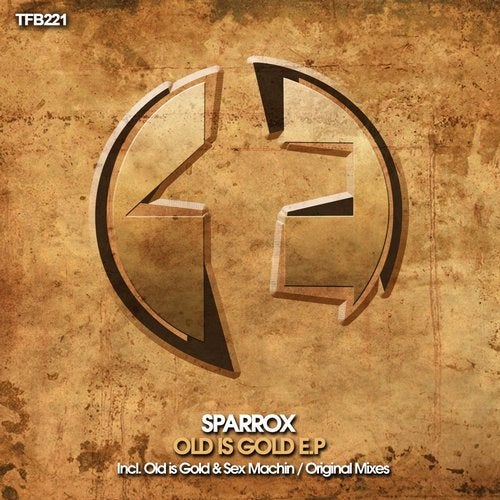 Release Date

2017-03-02

Label

TFB Records

Catalog

TFB221
TFB Records is glad to present its release number 221, with two amazing original productions by SparroX, named 'Old is Gold' and 'Sex machin'

With 'Old is Gold' we will receive a tremendous rush of old fashioned sound, with its unique taste and its special mechanics to progress and add the different ingredients to the mix. With such an unbelievable sound, few more words are neccesary to describe this track, cause it is simply so unique that you would have to test it by yourself. The finest selection of soft sounds, chaining baselines and many more different samples are awaiting for you within the beats of this melodic gem. Get relaxed and let your mind free to enjoy with the remarkable eastern soul of the song. SparroX showing unbeatable production skills with this masterpiece of the softest sound.

Sex Machin releases quite a decent soft sound too, showing some elements with a great influence by the eastern sounds. But the song is built in a stunning old fashioned mood, bringing the marvelous mix of pop-electronic sound to its top. Therefore, you can find a sheer electronic voice leading the minimalistic continuous progression. The best selected ingredients are mixed with an untold level of quality to take you on a long trip through misterious and remote places. We have to fully congratulate SparroX for these impressive songs, changing for a while the Trance-based sound of our label in order to marvel us with some of the purest pleasant sounds out there.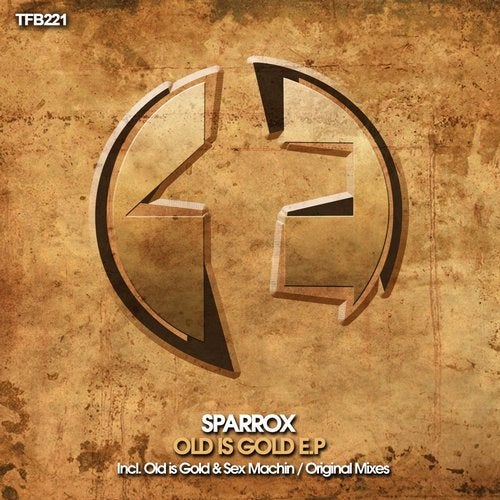 Release
Old is Gold E.P
Release Date

2017-03-02

Label

TFB Records

Catalog

TFB221