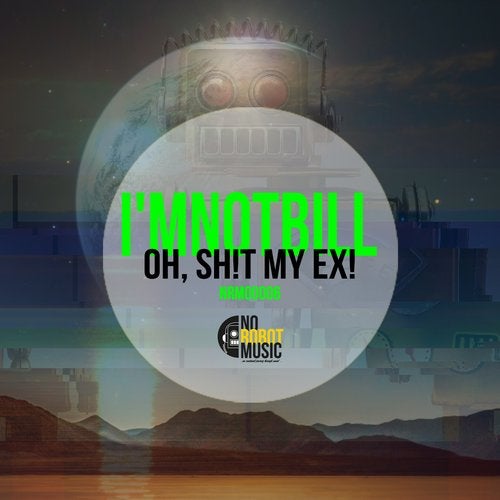 "I'MnotBILL" is the new project of musician based in Spain Andres Cox.

Cox says that I'MnotBILL project has been created to express his love for house music and deep sounds.

This release is a complete journey through emotions, not only with the Name, but, with the amazing use of atmospheric pads and well-balanced sounds with thick basslines to bring you to groovy voyage through sound! Deep is what this track aims for and it is! Just grove with it!
And to Top this amazing release, we get an eclectic Remix by Jorge Cerna a true Dancefloor Melter.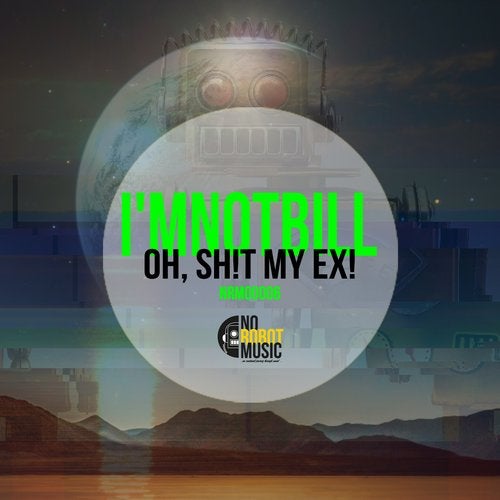 Release
Oh, Sh!T My Ex!