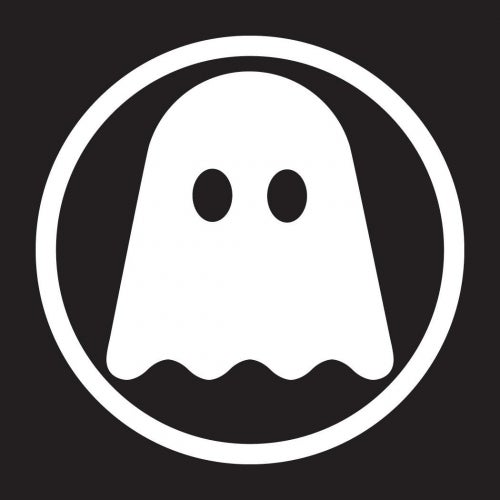 The Of Fire EP is Kill Memory Crash's first release for Ghostly International since 2005's American Automatic. On Of Fire, gone are the ambient, cinematic touches and stop-start dynamics that characterized their last record; in their place are tighter synthesizers, sharper serrated percussion, and a terrifyingly direct focus that speaks of the Chicago industrial duo's new found vigor.

Of Fire has a right-up-in-your ears immediacy that packs a serious low-end punch. "Hell on Wheels"'s locomotive bass stutters a foundation for a cathedral of fuzz-toned guitar stabs and effected vocals. "Slug Song," meanwhile, combines distorted screams and buzzsaw synthesizers into a chugging disco banger from Hell. Ghostly Swim's "Hit + Run" begins with a fiendishly syncopated bassline, but quickly detonates in a hail of swooping electronic noise and disaffected vocals.

Kill Memory Crash have discovered the power of individual sounds, broadening their strokes and sharpened their edges until the tracks gleam like fresh-polished steel.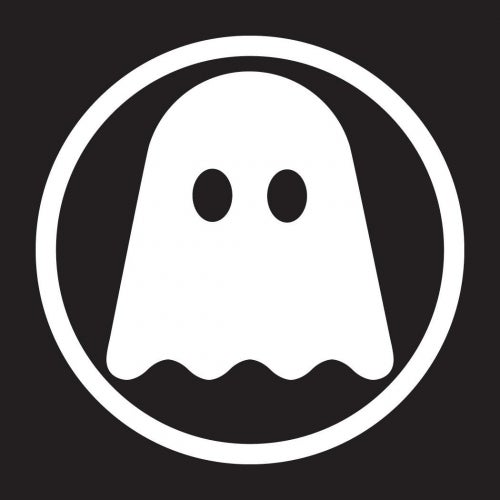 Release
Of Fire EP