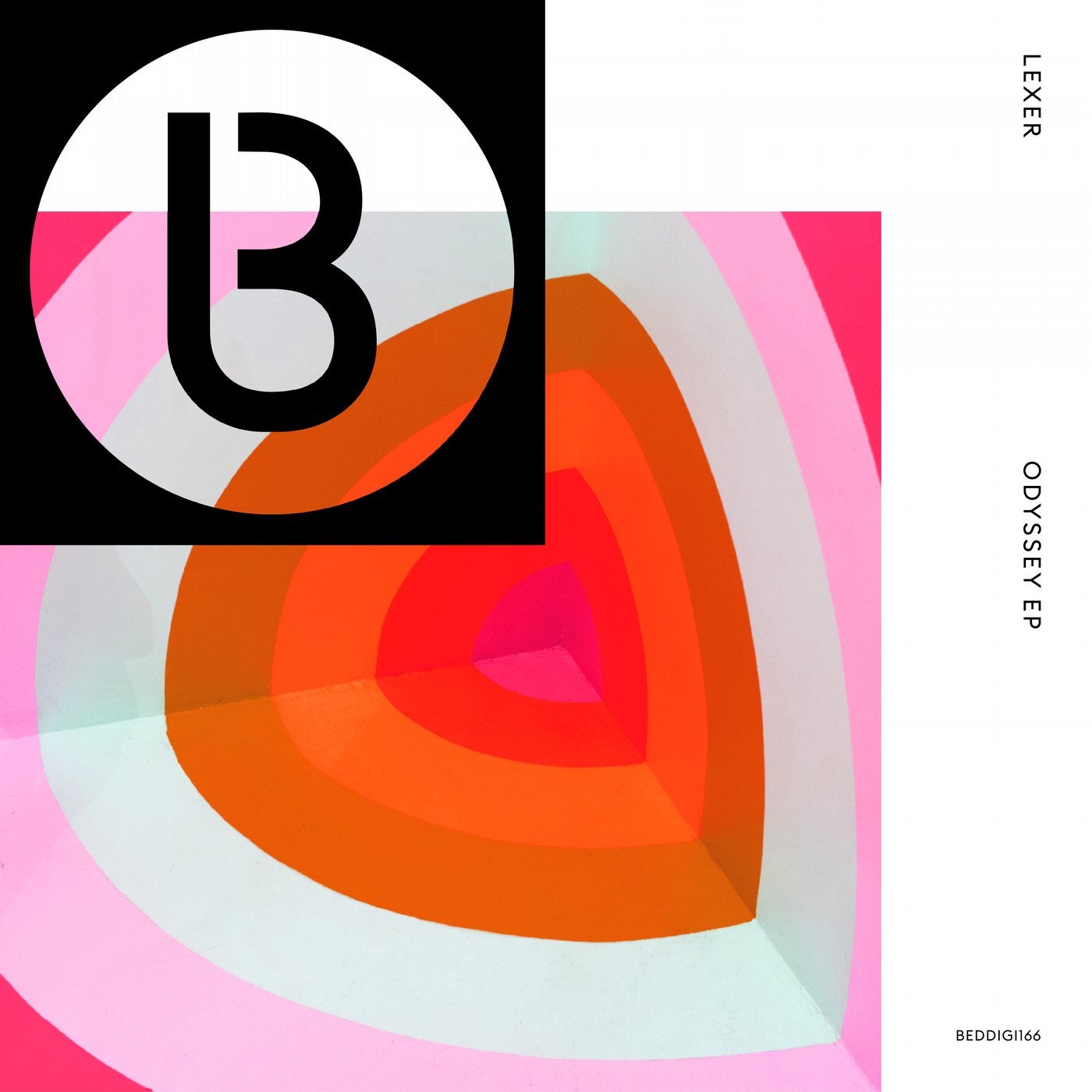 Bedrock welcomes one of the best storytellers in electronic music to the label. Lexer is a young man from Leipzig, Germany, whose enchanting DJ sets are steadily developing their own mythology and whose productions for the likes of Katermukke, Einmusika, Voltaire Music and his own Wild Animals imprint, are positioning him as a rapidly rising star within the global melodic techno scene.

Opening with Odyssey, Lexer lets his pulsating groove gently weave its subtle, hypnotic spell before distinctive, swirling audio trickery and layers of clever melodic hooks and cheeky synth riffs stamp a decidedly unique identity on the track. Run Like A Rebel also has an exceptional fun factor rating. An instantly enticing percussive groove is interspersed with teasing synth swells that wonderfully build drama and anticipation, before the analogue layers evolve into an inimitable melodic symphony finale. Its hard not to crack a smile at Lexers highly original style he is a born entertainer through and through.

Renowned for his radiant smile when behind the decks, absorbed in his sound, as one with the crowd, Lexer truly feels how happy he makes people with what he's doing. It is his humility and humanity that draw audiences into his orbit via DJ sets and musical productions that tell a story of letting go, of being free and happy. Since making his mark with his album debut Nowhere Else (2015) and its follow-up Against The Current (2017), Lexers reputation has continued its global expansion and now, with his debut Bedrock release he is about to step up to the next level.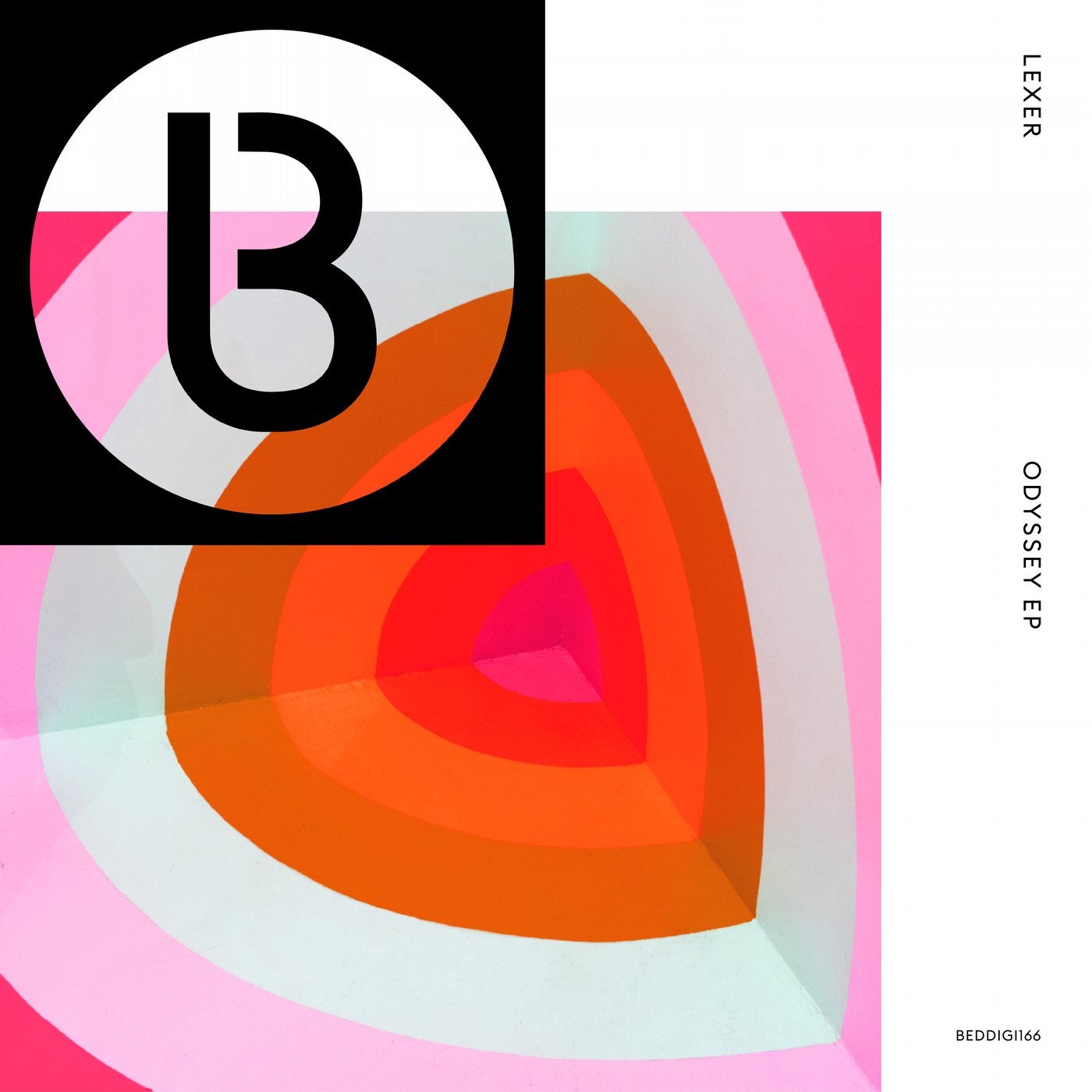 Release
Odyssey EP