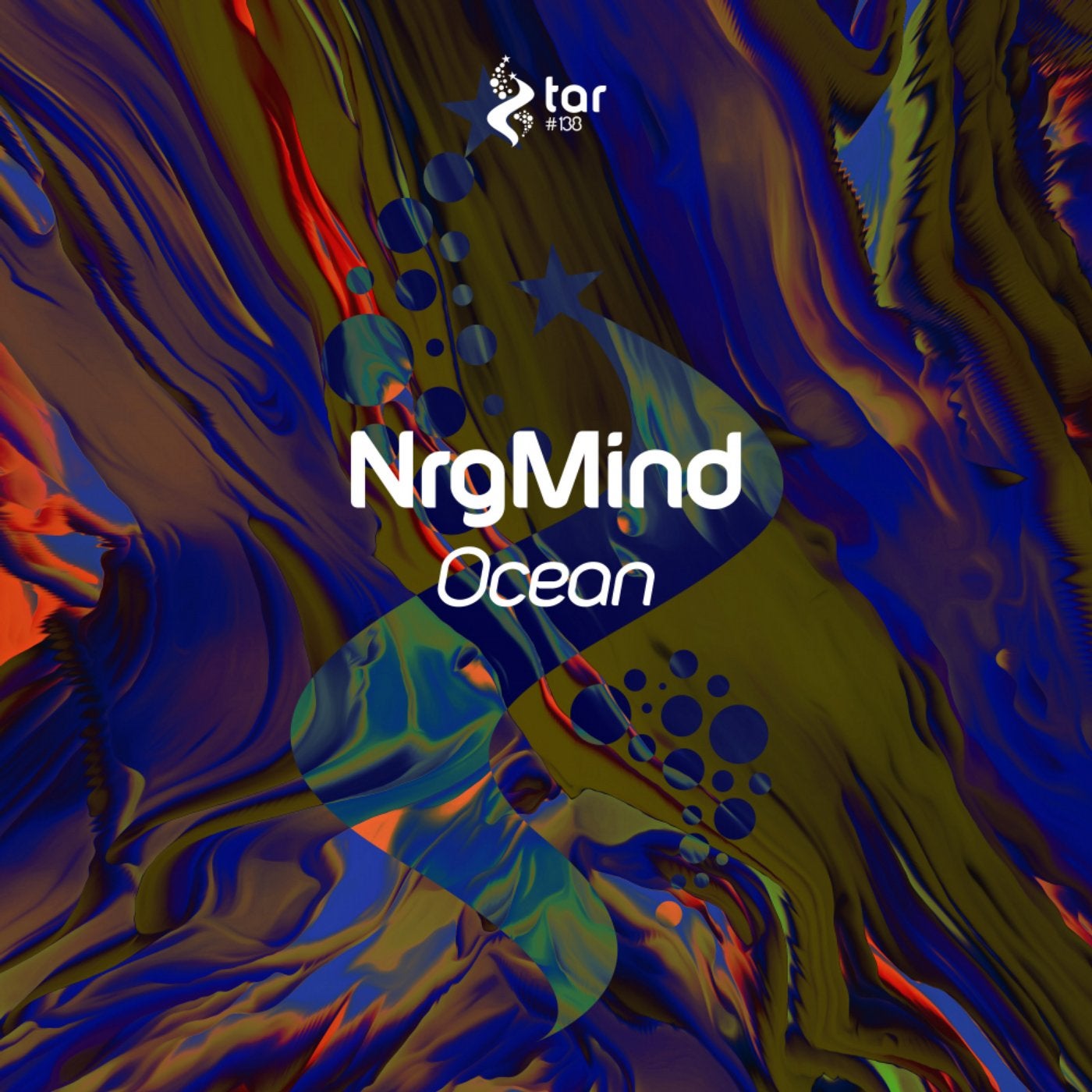 Release Date

2019-12-02

Label

TAR#138

Catalog

TAR138090
How we are happy to introduce this Columbian producer NrgMind to TAR#138 with the track 'Ocean'.

The definition of energetic uplifting trance is found here, and we thrive with emotions storming inside, listening to such perfection. The standing out point for this track must be that stunning adrenaline-speedy build where the drop is true climatic, and we are 100%% elevated to the peaks of uplifting trance. The piano in the background distinguishes the synths from energy to emotion and that's a small detail only professionalism see as those small things that makes a difference in a track.

We proudly introduce NrgMind and 'Ocean' to TAR#138.