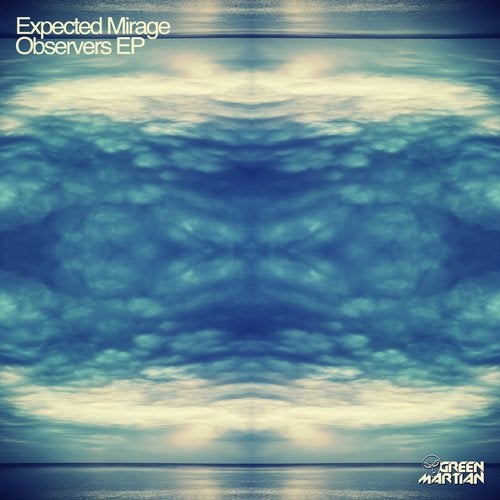 Expected Mirage returns after a hiatus of almost 5 years with the fantastic three tracker, Observers EP. We last got a taste of this guys progressive grooves back in 2010 with These Satellites which went on to appear on many compilations under the Bonzai banner. Prior to this he had cuts on Progrez, starting in 2008 with Old Castle and in 2009 with Reflective EP. Remixes also came thick and fast during this period for artists such as Blufeld, Arto Kumanto, Joost Glazenburg, L.A.V.I, D.E.E.P and Zakat Project. Great to see this guy back at the helm and we hope to see more in the future.

Time Does Not Exist opens with a stuttering percussion pattern that branches out into a solid progressive groove with the introduction of a punchy kick and a rising synth that warms the track beautifully. The bassline soon takes over and we find ourselves locked on to a deep lush groove. The chords deliver a subtle classic feel to the track while on the break we are faced with a sublime chorus of melodies and a hypnotic key that takes us back into full on mode for the duration. Superb stuff and a definite must have.

Morning Scene offers up a wonderful trek into a melody driven pure progressive house cut. A beautifully crafted construction awash with a myriad of colourful melodies that cascade through the sound effortlessly. At the backend we have a solid chugging groove that will rock out any floor, while up front we are treated to those fantastic melodies that will surely brighten up the start of any day. A perfectly chosen title for an epic sound, one to watch here.

Origins Of Reality intros with a subtle percussion arrangement before the kickdrum filters in to deliver its punch and get the track moving. A pulsating bass resonates right through the sound and becomes a big focus with its hypnotic draw. As the layers build we feel the anticipation rising with short sharp synth hits echoing throughout. Suddenly we're engulfed with the most amazing arpeggiated synth line that just goes on and on and on, creating a magical vibe that takes us back in time. A classic progressive groove ensues that is reminiscent of the hey days of proper progressive with a sprinkling of trance. On the break we enter the rabbit hole as swirling pads and beautifully tweaked melodies build a wall of textured sounds before we get slammed right back into the main track. An epic monster of a tune, and at just over 11 minutes this one will dominate any set, a future classic for sure.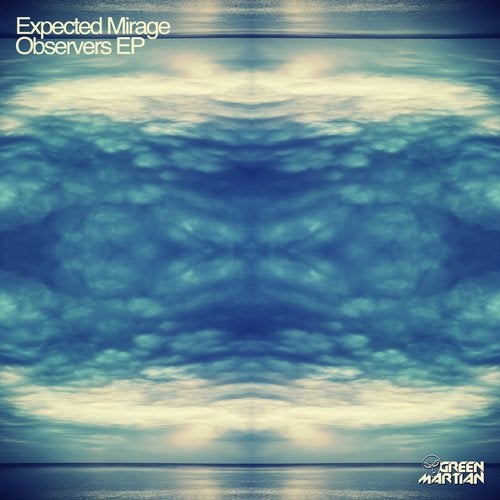 Release
Observers EP