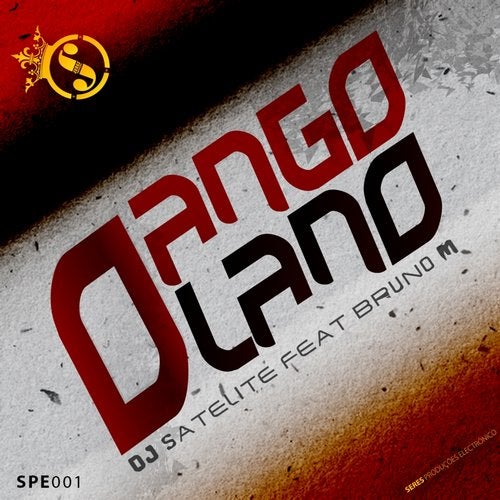 Release Date

2014-10-10

Catalog

SPE001
"The Angolan" Another work of Dj Satellite, which includes the participation of renowned Bruno M. In addition to having "borrowed" the voice of the music, the kudurista, which is also known by Bruno Wizard, is the author of the letter.

PT
"O Angolano"Mais um trabalho de Dj Satelite, que conta com a participação do consagrado Bruno M. Para além de ter "emprestado" a voz à música, o kudurista, que também é conhecido por Bruno Mágico, é o autor da letra.

Cover: Mauricio Neves [Print Man Designer]
Ref: SPE001

Credits:
Sharinganews
Print Man Designer
Dyce Jones
Dj Hari
Diz Meu Nome
Kenturas e Keimaduras
Mauro Mohammed

Label Manager/Project Coordinator: Hermenegildo Mahapi
Executive Producer/A&R: Dj Satelite
http://www.dj-satelite.com

Published by: Seres Producoes/Djs 4 Africa/ Afrise Records/Vozes Quentes Records
For Licensing/Bookings: seresproducoes@gmail.com
www.https://twitter.com/SeresProducoes https://www.facebook.com/seresproducoes1 http://www.mixcloud.com/seresproducoes/
All Rigths Reserved. (c) 2014.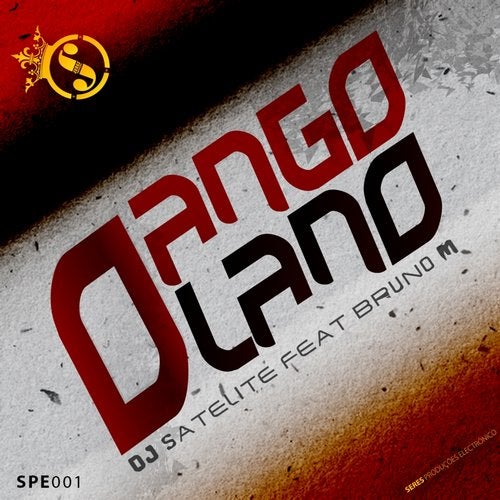 Release
O Angolano
Release Date

2014-10-10

Catalog

SPE001