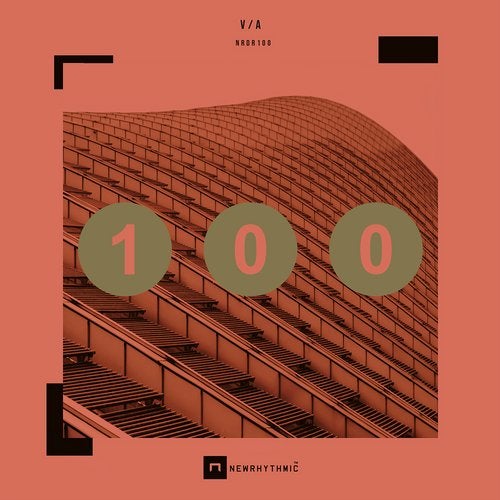 Hype
Not every record label reaches the 100 releases milestone, and believe us, its been a long tryp. Since 2005 we have provided the scene with vinyls and files showcasing the cream of the real techno sound, even when our sound was cursed, when releasing techno was only for the brave ...

The artist list in our catalogue may sound impressive, but here you have it:
- 2nd Reality , A.Morgan , A.paul , Abe Toshihir o, Adam Kelly , Adriana Lopez , Agony Forces , Aitor Ronda , A .Picon , A.Johansso n, Altinbas , Åre:gon e, Astronomical Telegram , B as Mooy , Ben Sims , Ben Gibso n, Charlton , Christian Wünsc h, Dan Böhler , Darren Jones, Devennue , Dinamite , Dj Surgele , Dr. Cyanid e, Dykkon , D _func. aka Alexander Kowalsy, Electric Rescue , Energun , Eric Fetche r, Eric Krakeroy , Exiu m, Event 7 , Farceb , Fixee r, Flug , George Eff e, Gi Napoletano , Grovskopa , Hd Substance, Hector Llamazares , Irshad Hussein , Jairo Palacios , James Bong , Jay Wong , Jeroen Searc h, Joaquin Rui z, Jose Pouj , Joton , Kazu Kimura , Keikari , Kike Pravd a, Kølpøs , Korova , Kwart tz, LPP , Luciano Esse , Luka Baumann , Marco Rane , Mark Morris, Mattias Fridel l, Meka , Michal Jablonski , Michel Lauriola , M oddullar , M oteka , Neila , Nuke , Olëk a, Olexii , Oscar Mulero , Paco u, Paul Boex , Paul Mac , Phobi a, P.E.A.R.L , Pe po, Positive Merg e, Radia l, Rafal Fürst , R elic , R ichy Valverde , Røtte r, Samuli Kemppi , Sarf, Scalameriya , Stanislav Tolkachev , Strathy , Scøp e, Soolee , Sub Space , Tandem Planetae , Tony Silver , Urbano, Vertical Spectrum , Victor Martinez , VSK , Voidloss, Wlderz , Will Ward , Woo York , Xhei , X Zone

Now, to celebrate all this 14 years dedicated to our mission, we offer you this special compilation with some of the producers who gave their works to the label, with tracks from:
A. Morgan , Ben Gibson , Dinamite , Flug, Hd Substance , James Bong , Joton , Kølpøs , Moteka , Røtter , Svarog and TRS .
From pulsating futuristic beats, to abstract bleeps and scfi, thru Detroit classic vibes and even distortion.
We thank you all, djs, public, media and promoters for your support, expecting to celebrate the next 100 still living techno.

All tracks Mastered by Jose Angel Palacios at Newrhythmic Studio - León, Spain, Except Rotter & trs. tracks Mastered By Alan Lockwood at The Bass Valley Studios in Barcelona.
Photo Artwork by Archer Hostettler.