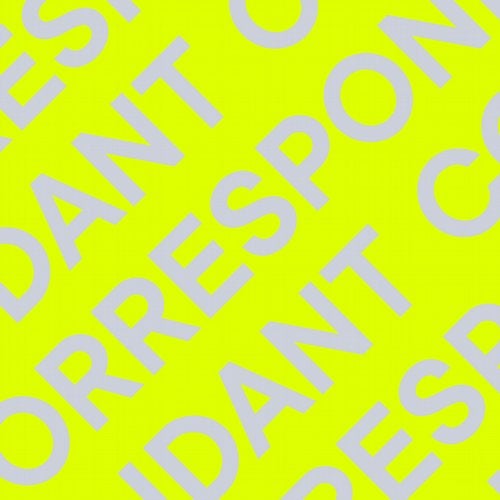 Just in case the weather's not hot enough for you, Correspondant bring even more heat with the second instalment of their 'Numero' series. A new unchartered galaxy for new and rising artists and friends of the label to explore and lay down their own rules, anything can - and will - happen.

Following the concept launch earlier this year, 'Numero 02' instantly thrusts us out of orbit for another cosmic crusade from Belfast man-of-the-moment LOR. Triumphant synths on a rocket powered groove, it sets the tone as Israeli newcomer Niv Ast, who makes a swift return after remixing Fort Romeau, takes us even further into the universe with 'Generally Alone'.

For the return ticket back to our over-heated home planet Italo duo Concret and friend Cantor take the controls. 'Freaks' is a chunky psychedelic blur through the stars with occasional asteroid washes of guitar while 'Hardcode' marches us back into reality with staccato savoir faire. Another giant leap for Correspondant, stayed buckled up for 'Numero 03'...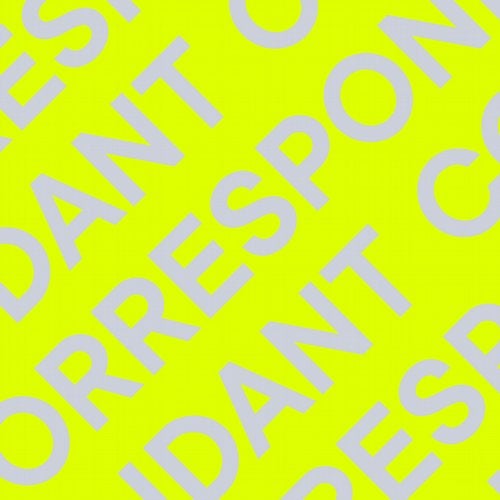 Release
Numéro 02