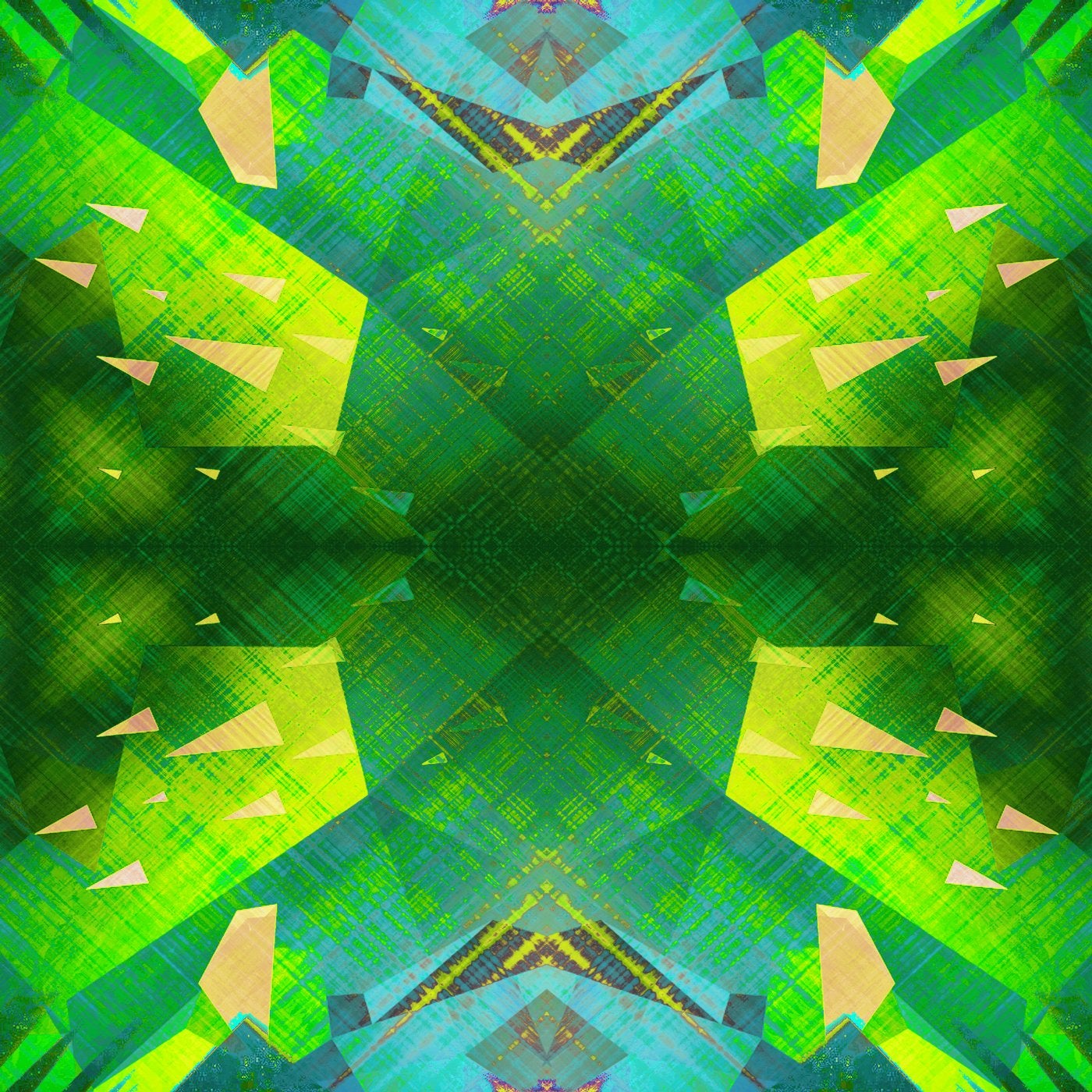 Do you talk with your energy?

This is what acid-techno and bass-house mixed from the mile-high perspective of Denver, Colorado sounds like. "Nuff Said" is the quintessential song for fans of the glitch-hop-influenced house music, known as Colorado Techno, from hometown producers, Plurthlings.

We're very excited to share this new track with you! It will be out on all platforms on Friday, October 25th. Look out for the full "Colorado Techno EP" on the same date. Enjoy this extra-special deluxe edition EP with Original Mix, Dynamic Mix, Studio Acapella, and Instrumental.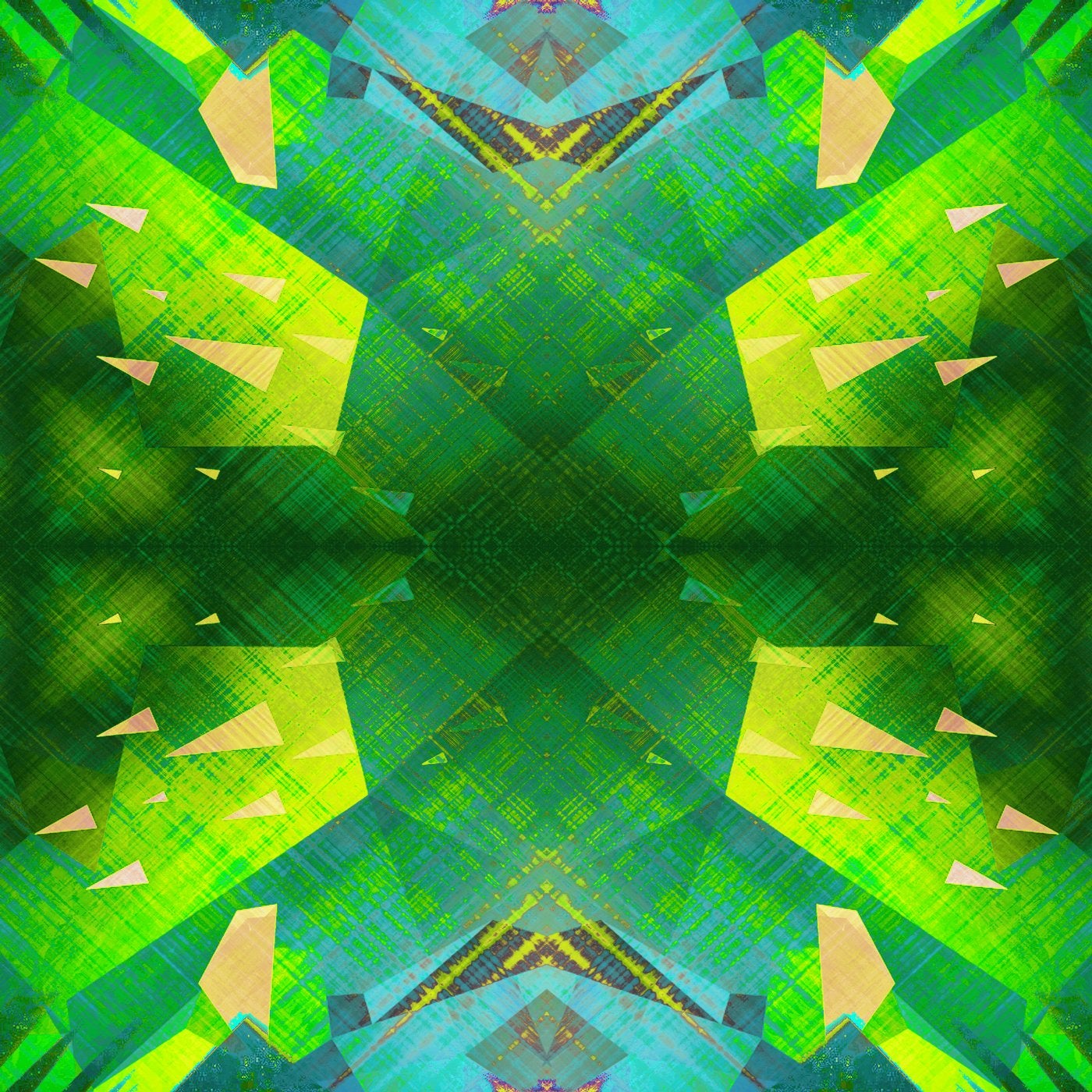 Release
Nuff Said EP