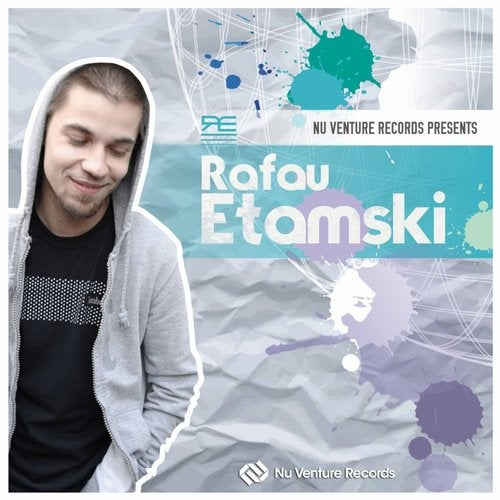 [A] Rafau Etamski - Push For Love:
Nu Venture Records welcome back Polish Drum & Bass producer Rafau Etamski for a collective EP of his finest NVR tracks. Opening the release is Push For Love a vocal Liquid Drum & Bass track featuring; emotive strings and harmonic piano chords, expertly composed alongside addictive sentimental male vocals. All impressively combined with a deep mellow bass line and flowing drums to finish off this melodic masterpiece.

[B] Rafau Etamski - Lush Dream:
Lush Dream is pure Liquid Drum & Bass satisfaction with all the makings of a classic. Beginning with warm ambient strings and distant drums this tranquil intro evokes the true emotions of the track. Featuring tender female vocals and a mellow bass line to create the beautifully crafted atmosphere. Rafau introduces a more positive vibe to the second drop, by adding a lush guitar loop, creating an upbeat feel allowing you to sit back relax and reflect on this chilled timeless masterpiece.

[C] Rafau Etamski Feat. Rachel Clark - Do That To Me:
Do That To Me is an upbeat and vocal Drum & Bass track championing the Liquid Funk sound. For this offering Rafau combines his production talents with the the soulful female voice of Rachel Clark. Opening with those funky piano chords, accompanied by Rachel's addictive vocals to set the mood and party tone. Completed with atmospheric strings and melodic individual piano keys this full vocal track is sure to get anyone up onto their feet!

[D] Rafau Etamski - Oh You:
Oh You is a Liquid Drum & Bass track produced with the intention of inducing feel good emotions. Through the addition of Rafau's preferred instrument of choice, the piano, he accomplishes a sense of tranquility from the intro to the drop with the use of smooth piano keys and an alluring female vocal sample. In comparison to this, the second drop features contrasting high tempo rave inspiring piano chords, a guaranteed way to get any dance floor moving!

[E] Rafau Etamski - Miss You:
Miss You is a energetic and uplifting, Liquid Drum & Bass track, evoking strong feelings of happiness and nostalgia. Rafau achieves this through his use of euphoric pads, a distinctive recurring female vocal sample and his trademark atmospheric piano keys. Miss You completes this release and brings true warmth to this remarkably diverse EP.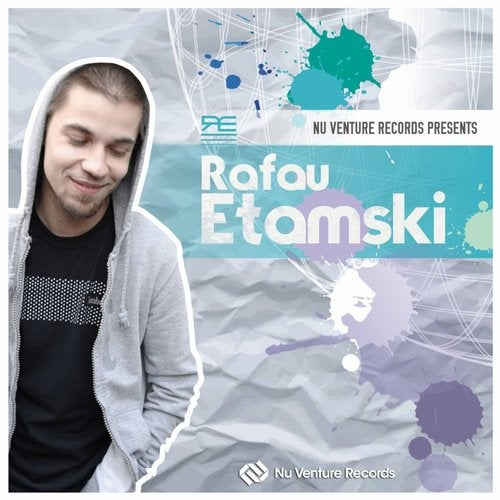 Release
Nu Venture Records Presents: Rafau Etamski