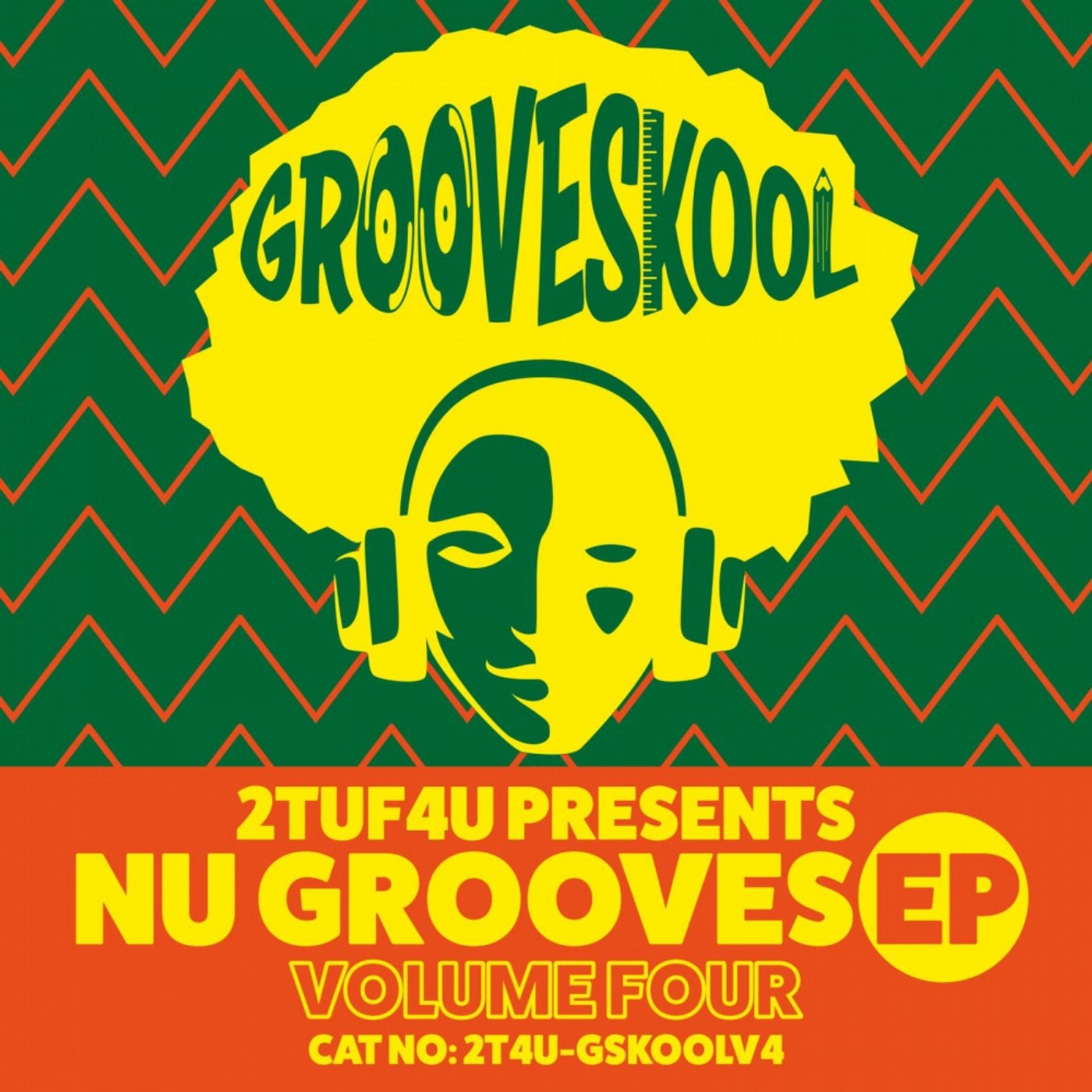 Huge Thanks for the amazing support we have had on the Nu Grooves 'VOLUME ONE'.

It reached No.1 in one on the popular DOWNLOADS SALES CHARTS and later 'VOLUME TWO', featuring 14 new tracks for your listening pleasure, also hit No.1 for 6 weeks in this same specialist DOWNLOADS CHART.

So, it's another great pleasure to release GROOVE SKOOL Nu Grooves EP 'VOLUME FOUR' featuring DJ Spoony of the Dreem Teem, Solution, DJ Elski of 42TF Records established producers in the UKG scene, also we are graced with the likes of Aura T-09 & Heart Pressure and also DJ Nick Minieri all from the USA. Please continue to show your kind support for this new feature of the Groove Skool Sessions and more forthcoming releases of this kind from the well established label 2TUF4U Records.

The GROOVE SKOOL 'NU GROOVES' series exists to promote the music of new students who have been given a special opportunity to enrol and learn the art of Music Production at this special private school run by its tutor Karl Brown of Tuff Jam/2TUF4U Records. The productions aim to demonstrate the style, skill and enthusiasm of prospective pupils as they learn how to understand and produce the Garage & House sound from beginning to end.

2TUF4U Records formed in early 2002 and is still going strong in 2019 due to the great support from old and new followers of the Underground House & Garage Sound.

Thank you to all those still loving the sounds and showing their support.
Shouts to all the GROOVE SKOOL Students especially to those featured on this NU GROOVES series:

Aura T-09 & Heart Pressure
A-Qute
Carpenter Man
Chris Page
DJ Elski
DJ Solution
DJ Spoony of The Dreem Teem
Gary Esson aka G.E. & Danny Phillips
George Wilson
G-Stylee from Birmingham
Mr Blazeby
Nick Minieri of Boston, USA.
One Inn Ten
Rocford
Ten Levels
Wee2

ALL TRACKS MIXED & MASTERED AT ONE TUFF STUDIO LONDON.
EXECUTIVE PRODUCER GROOVE SKOOL aka KARL BROWN OF 2TUF4U Records/TUFF JAM Productions.

For further information about GROOVE SKOOL and 2TUF4U please contact us at: info@2tuf4u.com.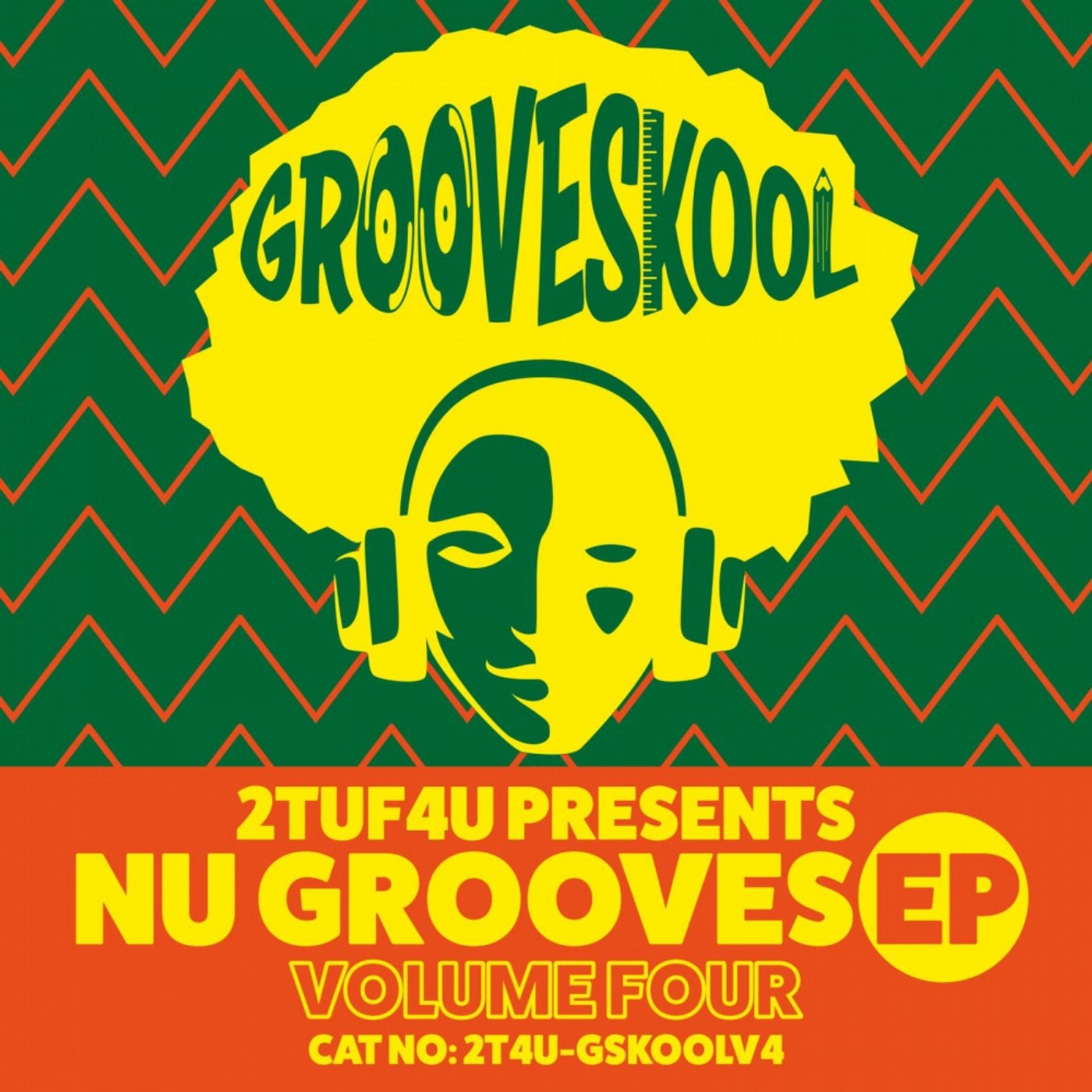 Release
Nu Grooves EP, Vol. 4